Weng Kit Chan
Céad Mile Fáilte. A hundred thousand welcomes were literally what I received when I first set foot in Dublin. The transition from my homeland, Malaysia, to Ireland was seamless. From the warm, Irish hospitality and the delectable cuisine, to the cool summer weather, Dublin is fast becoming my home away from home. It truly feels as though I have assimilated into the Irish culture and way of life.
Student life at RCSI is a constant hive of activity. There were so many events during Fresher's Fortnight that I lost count, and countless more throughout each academic term. The extensive list of clubs and societies is sure to keep anyone occupied. Moreover, the freedom to mix and match one's interests is, in itself, a clear indication of the liberal nature that permeates student life at RCSI.
During the summer of 2017, I undertook not one but two research projects as part of the Research Summer School, and helped out with a third.
The first project was at the Department of Medicinal Chemistry, under Principal Investigator, Dr Darren Griffith. It was an eight-week project, where I conducted a lab-based experiment at Apjohn Chemistry Lab. I worked from 9-4pm on weekdays, with some breaks for tea and lunch. We wanted to create new antibiotics, combining the function of iron chelators with the antimicrobial properties of bismuth. Among the techniques I learned were experimental and analytical techniques, including how to carry out NMR spectroscopy, mass spectrometry, and thin layer chromatography (TLC).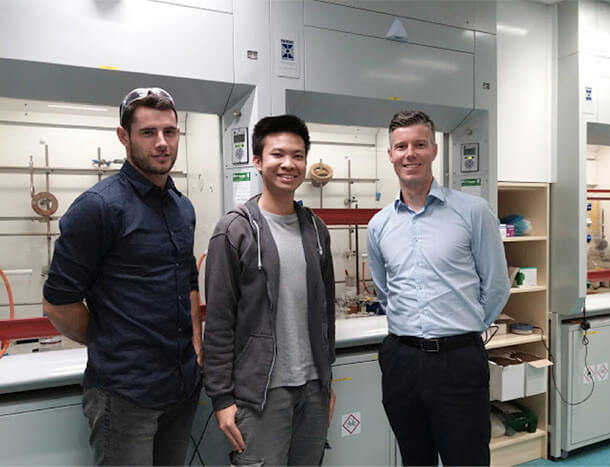 The second project was at the Division of Health Sciences, Beaux Lane House, under Principal Investigator, Prof. Kathleen Bennett. This was a four-week project, which entailed the use of statistical software (IBM SPSS programme) to analyse data. We investigated the comorbidity burden (and prevalence of co-medications) of breast cancer survivors, in comparison to a healthy female Irish population.
I also helped out with a third project within the same department, investigating adverse drug reactions (ADR) in patients aged 65 and above.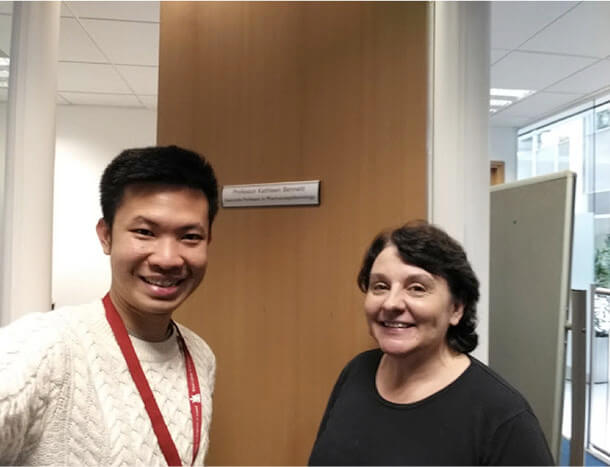 I received funding via the Research Summer School grant, paid at the end of the eight-week project. In the end, I managed to present both abstracts and a poster at various conferences, including the Beaumont Hospital Translational Awards. I also submitted abstracts to ICHAMS, the Student Medical Summit, and for RCSI Research Day.
There are lots of projects available as part of the RSS in topics as diverse as surgery, geriatrics, cancer, anatomy, emergency med and medicinal chemistry.
To sum up, I would highly recommend anyone with a remote interest in the health sciences, to give due consideration to RCSI. This experience is so much more than purely nurturing academic excellence; it is also about developing soft skills and a strong work ethic, which will spur me on to become the best doctor I can be. Before coming to RCSI I already knew I made the right choice, but now I am doubly sure of it.
Weng Kit (Kevin) Chan, Undergraduate Medicine