Global nursing courses online
Start your postgraduate journey online and gain an RCSI qualification in wound management or advanced nurse leadership with exciting pathways to elevate your nursing career.
Continue to work full-time while you study and become a reflective and resourceful leader in nursing care. Engage in the latest research and build global connections in healthcare.
Learn more
Register your interest now to explore RCSI's Nursing programmes in more detail. Please complete the form below and our team will reach out to you soon.
Our nursing pathways
Continue your postgraduate education at any career stage. Learn anywhere, online, at a time that suits your schedule.
Wound Management and Tissue Viability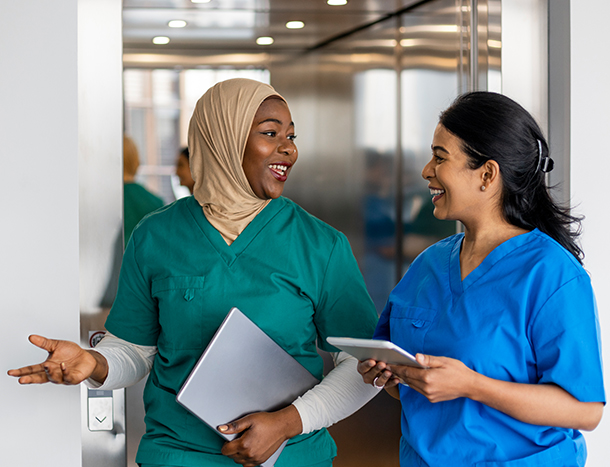 Offering a pathway to Cert, Diploma and MSc in Wound Management and Tissue Viability, this course comprises the latest research and evidence-based methods of assessments, frameworks for effective management of wounds and key considerations in the delivery and evaluation of patient care.
Advanced Leadership (Nursing)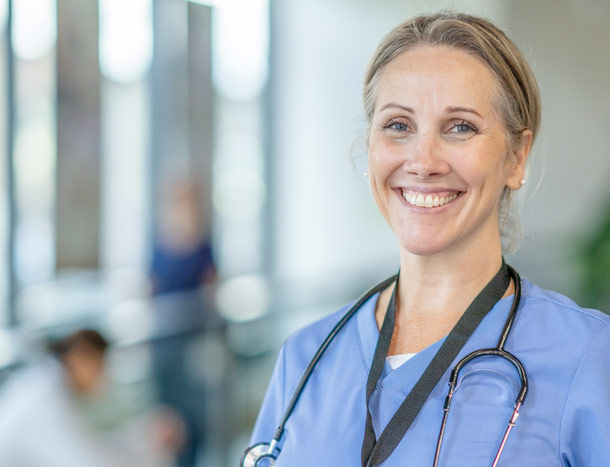 The MSc in Advanced Leadership is for nurses at all levels who wish to advance their academic and professional knowledge within leadership in nursing. Engage in collaborative research projects and activities across clinical areas within the areas of nursing leadership and management. Pathway to Cert and Diploma also available.
Why study at RCSI?
We understand that healthcare practice requires a lifelong commitment to learning and that this can be challenging for nurses and midwives with busy and professional lives. Our online programmes have been designed to maximise flexibility and convenience for postgraduate nurse learners, so that they can continue to advance their knowledge while accelerating career progression.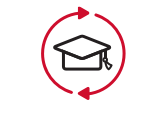 Flexible online learning
Ensuring minimal disruption to your work-life commitments, we provide interactive and flexible online healthcare programmes – designed for every career stage.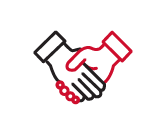 Global networking opportunities
As an RCSI Online Postgraduate student, you will become part of an international learning community – join a multidisciplinary alumni network of over 28,000 graduates.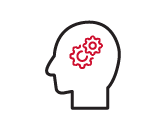 Expert faculty
Learn from leading academics and expert practitioners, who are committed to creating inclusive and dynamic learning environments for busy healthcare professionals.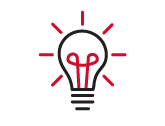 Research-driven education
Immerse yourself in case-based and research-driven education, as RCSI integrates the latest cutting-edge research and innovation into every programme offering.
What our students say
Testimonial
"My journey through RCSI has taught me how intertwined clinical practice and research are. The invaluable research knowledge I have obtained has provided me with the skills necessary to apply research findings into everyday practice."
"I found RCSI to be culturally diverse with equal inclusion for students from all over the world and the opportunity of flexible learning was central for me. This has increased my confidence and shaped the professional I am today."
"My journey through RCSI Wound Management and Tissue Viability has allowed me to progress from a novice to a now-expert in both tissue viability and lymphoedema care. This course prepared me to excel in my field."
Item 1 of 3