Clinical Microbiology
The RCSI Department of Clinical Microbiology was established in 1965 with the appointment of Professor Ellen C. Moorhouse. Professor Moorhouse (1928-2004) was the first female Clinical Sciences Professor appointed in RCSI and her portrait is displayed in the St. Stephens Green Campus, where she taught countless generations of healthcare professionals. The Ellen Moorhouse prize in clinical microbiology is awarded annually to an undergraduate medical student by competition.
The department is located in the, RCSI Education and Research Centre, Smurfit Building, on the Beaumont Hospital campus. 'Infection and Host Response' is the theme of the department's activities with departmental members actively involved in teaching, research, public engagement and advocacy, in addition to national health policy and health services leadership roles.
Our vision is to improve health and healthcare by preventing and controlling healthcare-associated infections (HCAI) and by effectively diagnosing and treating bacterial infections, for better health outcomes.
Our goal is to support the battle against antimicrobial resistance (AMR) at all levels from; promoting best clinical practice, sharing new developments, raising awareness of AMR and through impactful research in infection, immunology and medical education. Our dynamic team includes clinicians, other healthcare professionals and scientists. We are committed to teaching, research, patient-care and public service activities that underpin this goal.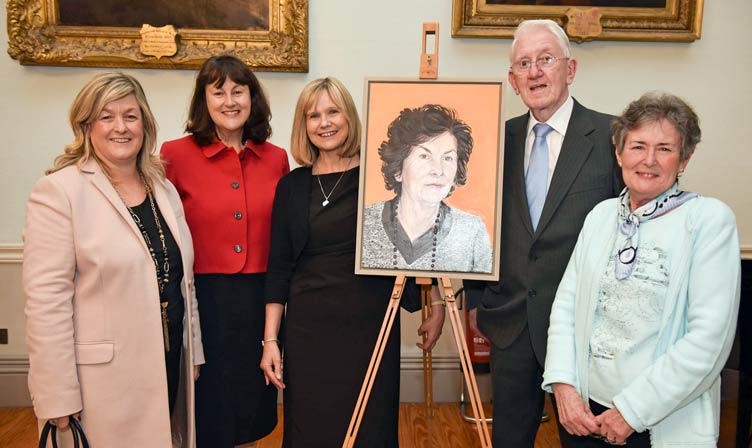 Contact us