Centre for Positive Health Sciences
Our mission is to educate, nurture and discover to enhance health and well-being through the practice of positive psychology and lifestyle medicine.
Play Video
Register your interest
Join our mailing list to learn more about the RCSI Centre for Positive Health Sciences and receive updates about upcoming courses.
Sign up now

Sign up now
Academic programmes
Our innovative, part-time programmes aim to educate health and allied professionals in the rapidly developing area of positive health and lifestyle medicine.
Free online courses
We offer a range of free online courses to the general public on a diverse range of topics.
Research
Staff in the Centre for Positive Health Sciences are focused on research projects across a variety of areas, including burnout, coaching, resilience, mental health and chronic illness.
Learn more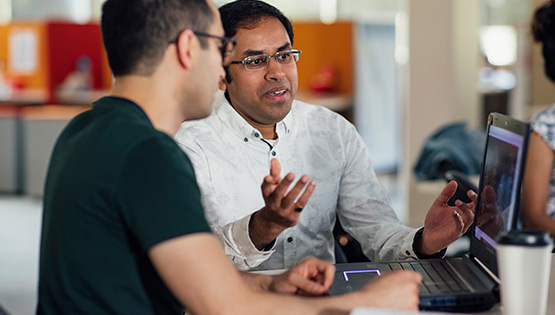 Testimonial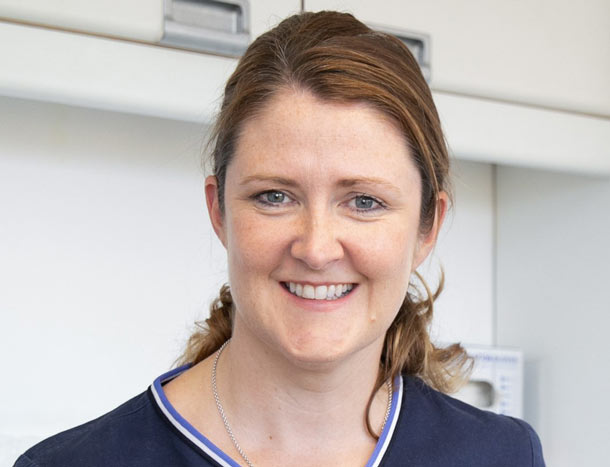 "...The course was a valuable insight into the many positive steps we can take as individuals, communities and organisations to improve health and well-being. It has helped me to have better conversations with my patients and with myself."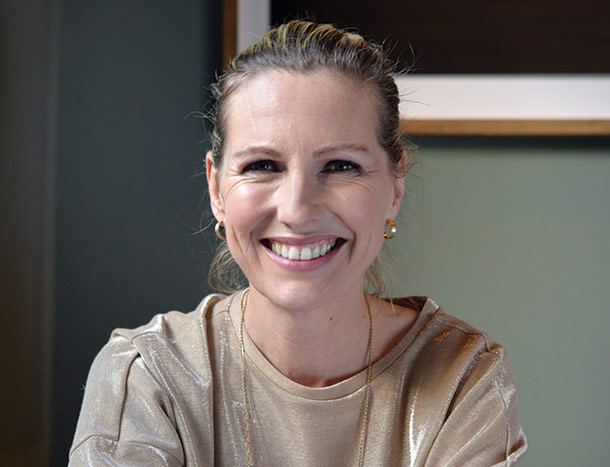 "I cannot recommend this Prof Diploma highly enough. The quality of the course content and lecturers goes without saying ... The course is demanding but all of us felt the course was an valuable investment in our respective careers."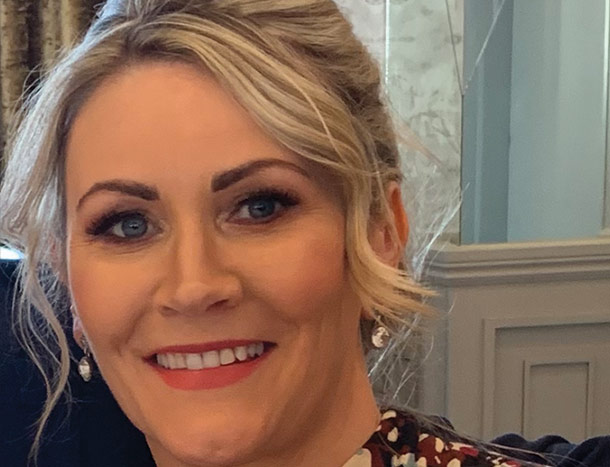 "I approached this diploma hoping to learn evidence-based tools to enhance my well-being and the well-being of those I encounter through my work. It surpassed my expectations ..."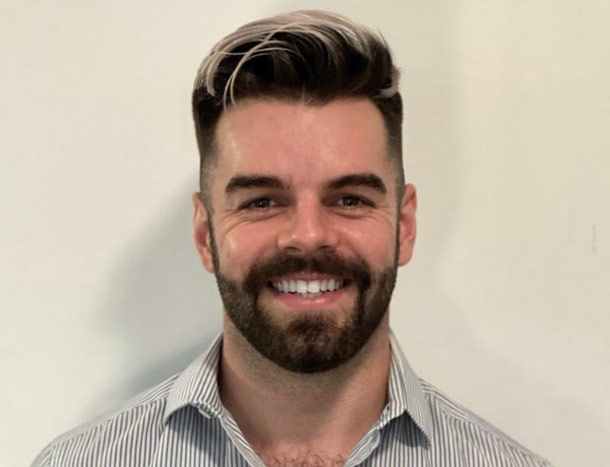 "This diploma has been the best learning experience I have had in my formal education. The course content was illuminating, informative and inspiring, yet it was the delivery and supportive learning environment that made this diploma truly exceptional ..."
Item 1 of 4
Contact us
Telephone: +353 1 402 2181
Email: cpph@rcsi.com
Address: Centre for Positive Health Sciences, 123 St Stephen's Green, Dublin 2, Ireland.