Scientists identify gene responsible for skin reaction in epilepsy treatment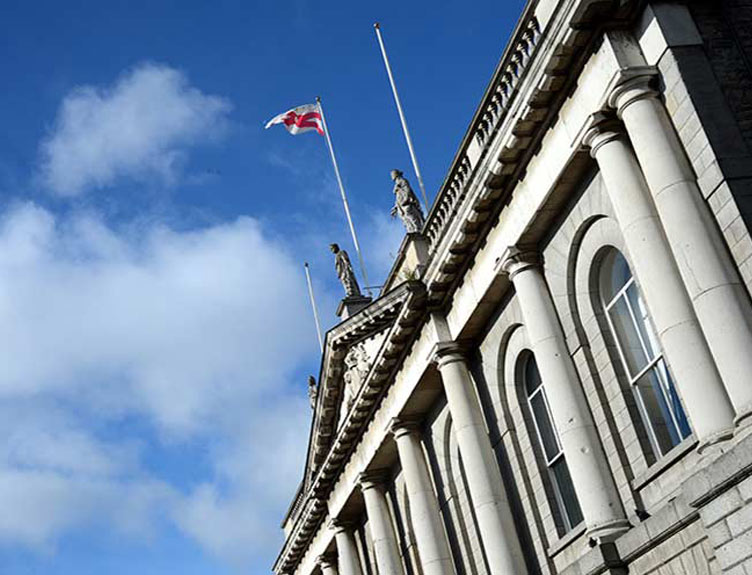 A multinational team of scientists led by RCSI and the University of Liverpool has identified a gene that could indicate if epilepsy patients starting a common drug treatment are likely to experience side-effects ranging from a mild skin irritation to the potentially fatal Stevens-Johnson syndrome.
The drug, called carbamazepine, is one of the most commonly prescribed treatment for patients with epilepsy and is also used in the treatment of depression and trigeminal neuralgia. Carbamazepine has been on the market worldwide since the 1970s and is a successful treatment for many patients. However, some patients experience an adverse reaction to the drug causing side-effects that range from a mild skin rash to severe blistering of the whole body, fever, hepatitis and kidney inflammation. A simple genetic test could now be able to predict which patients are likely to experience side-effects, allowing clinicians to prescribe the drug with greater confidence and saving many patients the significant trauma of adverse reaction.
Researchers at RCSI examined a collection of DNA from epilepsy patients in Ireland, the UK, Belgium and the US to screen more than a million variants across the human genome to look for the genetic differences which mean some patients are more prone to the drug's side-effects than others. They linked the effects in Caucasian patients with a gene called HLA-A*3101. Combining their findings with a team at the University of Liverpool who were working on related adverse reactions, the collaboration was able to ascertain that the risk of developing a range of reactions to carbamazepine increases from 5% to 26% for patients with the gene.
Dr Gianpiero Cavalleri from the Department of Molecular and Cellular Therapeutics at RCSI and Joint Principle Investigator, said: "By examining the DNA of patients with epilepsy, our research has found a gene that can predict hypersensitivity to carbamazepine. We hope that testing for this gene will soon become available for newly diagnosed epilepsy patients. Genetic testing approaches to diseases and treatments enable clinicians to develop more personalised treatment plans for patients. It is also hoped that our research approach will be applied to other drugs causing adverse reactions, since these are a major cause of hospital admissions."
Dr Norman Delanty, consultant neurologist and head of the Epilepsy Programme at Beaumont Hospital, says: "This study shows that top quality translational research can be performed in a busy clinical environment in the Irish setting and underscores the need for ongoing clinical research support."
Dr Gianpiero Cavalleri from the RCSI and Prof. Munir Pirmohamed from the University of Liverpool led the collaborative research effort. The research in Ireland was funded by the HRB Translational Research Scholars and Brainwave, the Irish Epilepsy Association. The research is published in this week's edition of The New England Journal of Medicine.