Research finds that medical students with high levels of burnout have five times higher risk of depression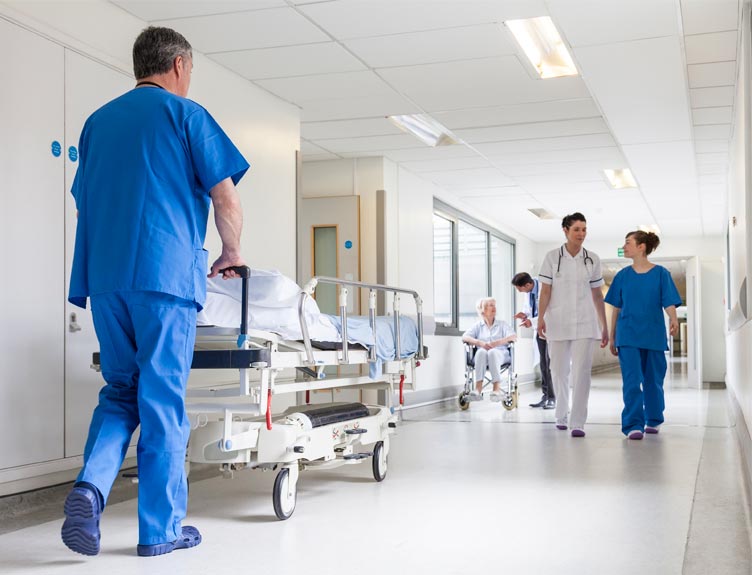 A new study led by researchers at RCSI (Royal College of Surgeons in Ireland) has found that the medical students who have a high level of burnout have a significantly higher risk of having symptoms of depression.
The study is published in the current edition of BMJ Open and is based on data gathered from almost 300 medical students in both pre-clinical and clinical years at RCSI.
The study found that the risk of depression was 66% in the students with high levels of burnout – five times higher than just 13% in those with low levels. Burnout increased as students entered the clinical environment, where 35% of students showed high levels of burnout, up from just over 25% in pre-clinical students.
Over half of participants said they would use college welfare services, and a further third said they would seek help elsewhere – with the remaining 11% of students not seeking help. Students who said they would not look for help for mental health problems were among those with the highest burnout scores.
"Our findings that those who are most at risk are less likely to seek help is a worrisome finding for students, educators, universities and employers," said Dr Alice McGarvey, RCSI Senior Lecturer in Anatomy and the study's corresponding author.
The study was started on the initiative of Dr Orla Fitzpatrick – who was herself a student in RCSI at that time and is presently completing her internship.
"Our method allowed us to link levels of burnout directly to risk of depression, so that burnout scores can be interpreted in terms of their impact on mental health," said Dr Fitzpatrick, the study's lead author.
"Burnout is common in medical students, but this study adds evidence that as students progress from the early years of learning, based on the college campus, to the clinical environment in hospitals, burnout increases significantly. The high levels of burnout and depression, in line with previous research, point to an urgent need to rethink the psychological pressures of health professions education."
RCSI is ranked among the top 250 (top 2%) of universities worldwide in the Times Higher Education World University Rankings (2019), and its research is ranked first in Ireland for citations. It is an international not-for-profit health sciences institution, with its headquarters in Dublin, focused on education and research to drive improvements in human health worldwide. RCSI has been awarded Athena Swan Bronze accreditation for positive gender practice in higher education.