RCSI getting ready to welcome new cohort of students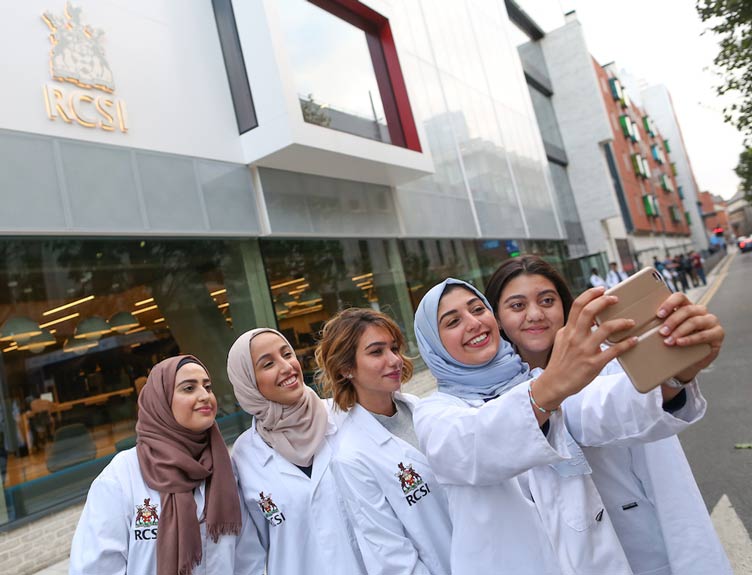 Over 550 students will be welcomed to RCSI this September to begin their courses in Medicine, Pharmacy and Physiotherapy.
This year's Undergraduate intake of students come from Ireland and a host of other countries across Europe, North America, Australia, the Middle East, Asia and Africa.
Graduate Entry Medicine (GEM) students will begin their RCSI journey at Orientation Day on 2 September, followed by all other Undergraduate programmes beginning on 9 September. There is an action packed agenda for Fresher's Week to follow, including the White Coat Ceremony, the President's Reception and Fresher's Carnival.
RCSI provides plenty of opportunities for students to settle in and get to know classmates, lecturers and members of the RCSI support staff during that first week in College.