RCSI delivers new benefit for Affiliate Members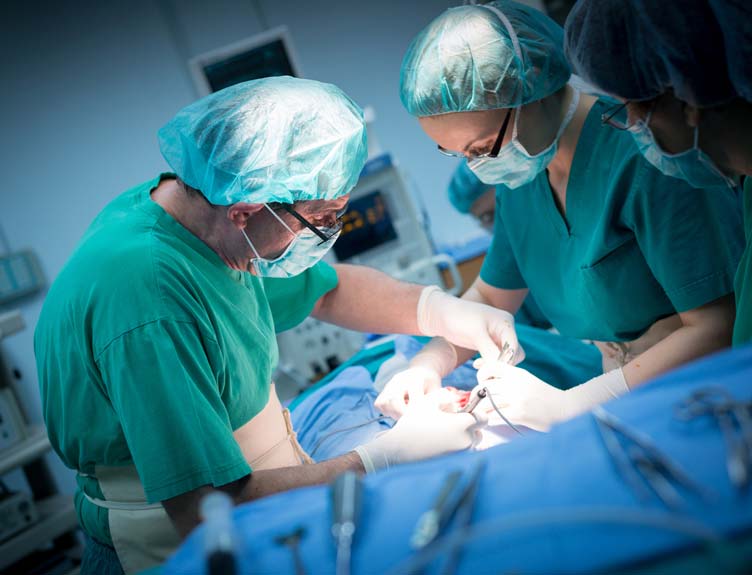 As part of RCSI's commitment to supporting future surgeons, RCSI Affiliate Members can now access Annals of Surgery, the world's most highly referenced surgery journal.
Affiliate Membership offers access to a comprehensive range of resources supporting future surgeons to realise the potential for a career in surgery.
RCSI Fellows and Members Office and RCSI's Department of Surgery is enhancing its membership supports by adding this important learning resource. Annals of Surgery is now available for Affiliate Members on their RCSI Affiliate Member Portal, and will soon be available to RCSI Fellows and Members (due to launch in 2023).
Across 12 issues per year, the Journal provides Affiliate Members and the international medical community with information on significant contributions to the advancement of surgical science and practice. Surgeons look to Annals of Surgery first for innovations in practice and technique.
Access to the Journal can be found on the RCSI Affiliate Member Portal here.
Affiliate Members have access to a range of 'member-only' services aimed at supporting and trainee surgeons in expanding their knowledge of the surgical profession and in staying engaged with developments in the field of surgery.
You can find out more about Affiliate Membership here.