RCSI launches second annual clinical fellowship for surgical trainees and medical professionals with Operation Childlife
General news
Surgical
Students
Global surgery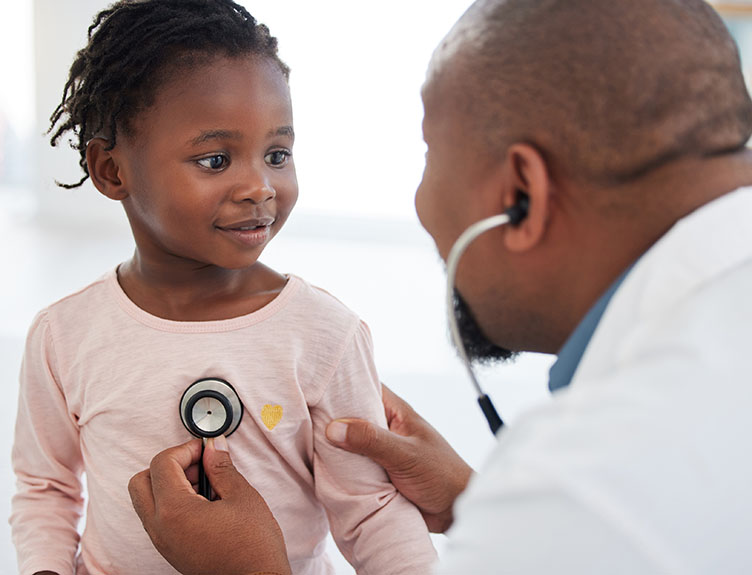 RCSI and Operation Childlife have launched the second annual Operation Childlife Clinical Fellowship, aimed at supporting surgical trainees and medical professionals in gaining additional expertise by participating in international healthcare missions.
The successful candidate will join the Operation Childlife healthcare team, led by Irish-based hospital consultants, doctors and nurses who plan and deliver two-week programmes of care, in Vietnam, Tanzania, Mongolia or Jordan. The successful candidate will receive up to €3,000 in financial support towards travel and accommodation costs associated with the placement.
Operation Childlife provides vitally important support and skills exchange for local surgical and healthcare teams in low- and middle-income countries, adding capacity and expertise that ultimately improves patient outcomes.
Ireland as a leader
Professor Martin Corbally, Programme Director, Operation Childlife and Professor of Surgery, RCSI Bahrain said: "This Fellowship will offer a healthcare professional based in Ireland the opportunity to gain international experience, develop new professional relationships and provide much-needed care for patients both in Ireland and the host country. We see this Fellowship as an exciting opportunity to improve human health and healthcare worldwide and position Ireland as a leader in this global effort."
Ms Caroline McGuinness, Associate Director of Postgraduate Training, RCSI said: "RCSI is delighted to support this Fellowship, which enhances the suite of Fellowship opportunities available to our trainees. We had a huge response in 2022 and the calibre of candidates applying was outstanding. We are hopeful for a similar response in 2023."
The Fellowship reflects RCSI's commitment to improving health and well-being, which is the third UN Sustainable Development Goal. RCSI is currently the highest-ranked institution in the world for its contribution to UN SDG 3.
Unmet need
RCSI has a track record in supporting the global effort to improve access to safe and timely surgical care in communities with significant unmet need. Over the past ten years, the team at RCSI's Institute of Global Surgery has pioneered a health systems-strengthening approach, through research, education and training, to provide solutions to the surgical deficit in resource-poor settings.
The Operation Childlife Clinical Travel Fellowship is now open for applications. Potential applicants can learn more here.
Applicants must submit both a completed application form and a copy of their curriculum vitae (max four pages) to Caroline McGuinness, Associate Director of Postgraduate Training.