Research supervisors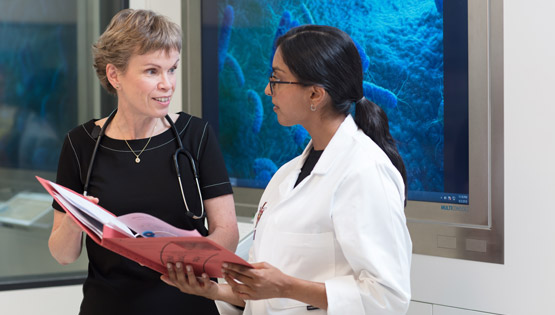 Find an RCSI supervisor for your Postgraduate Research studies at RCSI.
Find a supervisor
Research projects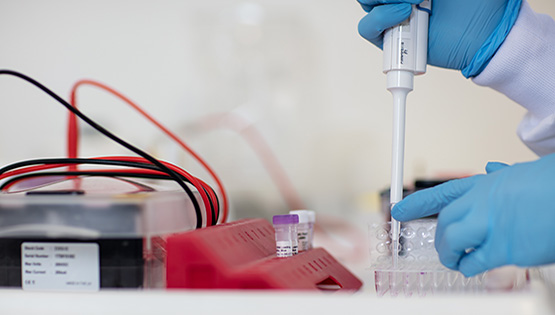 Explore the list of funded and non-funded Postgraduate Research projects available at RCSI.
Find a project
StAR MD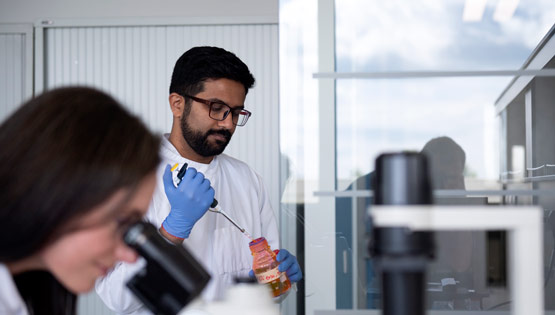 Established in 2016, the StAR Doctor of Medicine (MD) Programme offers a highly prestigious and unique opportunity to obtain this award while partnering with one of our participating private hospitals.
Learn more
StAR PhD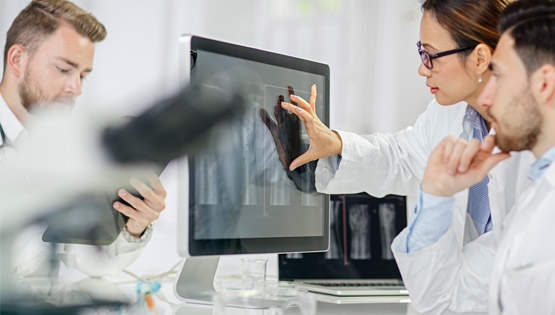 The RCSI Strategic Academic Recruitment PhD Programme is an international scheme that recruits high-achieving PhD scholars to carry out cutting-edge, impactful basic or translational research.
Find out more
Student stories
"Using state-of-the-art technologies, my experience here has equipped me with invaluable critical thinking skills and advanced training in multiple research methodologies and analytical techniques."