StAR Doctor of Philosophy (PhD) programme
The RCSI Strategic Academic Recruitment PhD Programme is an international scheme that recruits high achieving PhD scholars to carry out cutting-edge, impactful basic or translational research.
The programme provides successful candidates with the opportunity to work with world leading principal investigators in RCSI and partner institutes by spending an equal period of time living and studying in Ireland and abroad.
About the programme
The StAR PhD degree is a fully funded four-year structured PhD programme. Scholars work on a research project of strategic importance to RCSI and also complete a series of core taught modules. Each project is co-supervised by an RCSI Principal Investigator and a supervisor in the partner institute.
Read more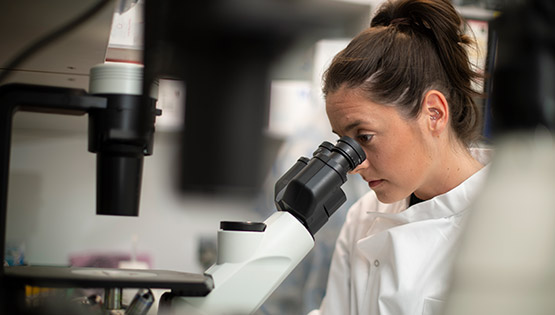 Apply for the IRC scholarship programme
RCSI is accepting applications from candidates to be supported by the Irish Research Council (IRC) under the Government of Ireland Postgraduate Scholarship Programme.
Learn more

Learn more
Hear from our scholars
Testimonial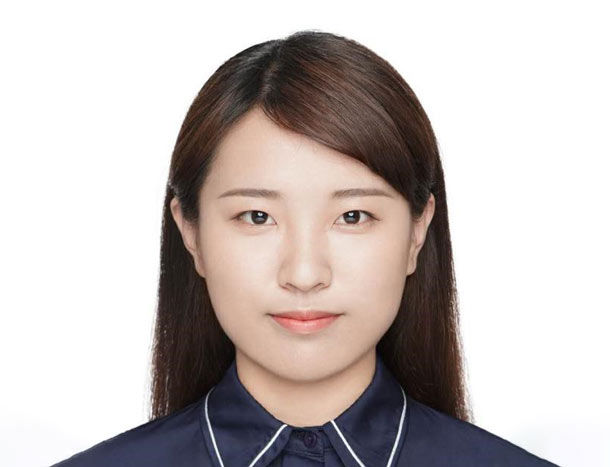 "The RCSI-Soochow StAR PhD Programme has provided me with an incredible opportunity to study breast cancer in Ireland. It has provided me with the chance to communicate my project to others and develop new ideas."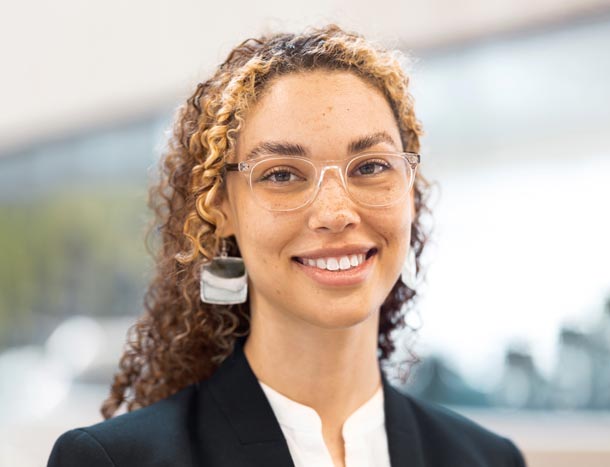 "The StAR PhD Programme has been instrumental in my academic and professional development. StAR offers diverse opportunities, while the annual review process enhances my research skills and output."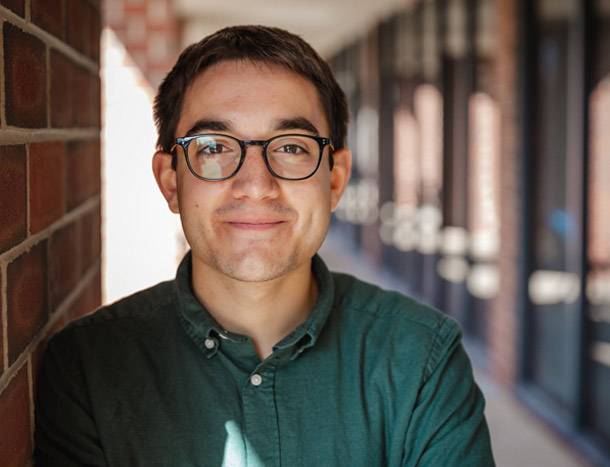 "This programme has enabled me to combine my interest in the design and implementation of wearable devices to support well-being with the insights of experts in the Centre for Positive Health Sciences who have been incredibly supportive."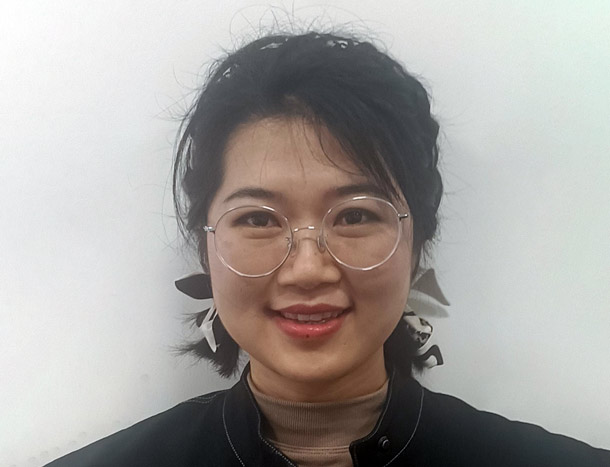 "The RCSI-Soochow StAR PhD Programme has offered me an opportunity to study in Ireland. I'm lucky to be part of RCSI and am especially fond of the academic environment in the laboratory here."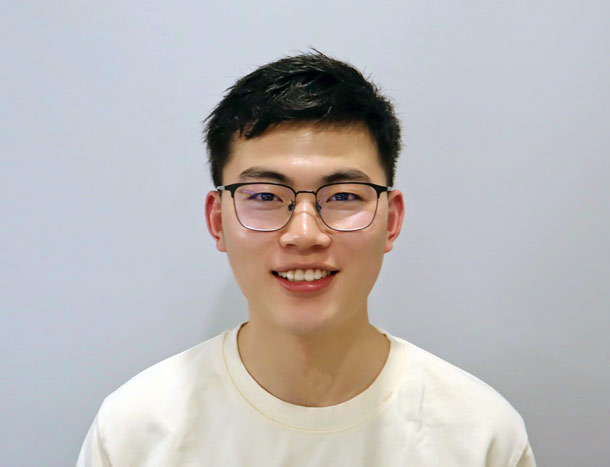 "The programme has provided me with a transformative opportunity to pursue a PhD in immunology. The facilities and collaborative environment between Soochow University and RCSI have greatly enriched my learning experience."
Item 1 of 5
How to apply
Details on applications to individual StAR Doctor of Philosophy (PhD) programmes will be posted here in due course.
For further information on the StAR PhD programme please contact us at StARphd@rcsi.com.