Surgery and emergency medicine
Please note: Due to the restrictions imposed by the COVID-19 pandemic, all upcoming Advanced Trauma Life Support (ATLS) and Care of the Critcally Ill Patient (CCrISP) programmes for the remainder of 2020 have been suspended. All provider courses will recommence in early 2021. Dates for 2021 will be published in due course.
Accredited short courses
RCSI is Ireland's leading provider of certified skills training courses for surgeons. We deliver accredited short courses in areas such as advanced trauma life support and basic surgical skills in Ireland and overseas at RCSI Bahrain and at the RCSI & UCD Malaysia Campus (RUMC, Penang).
Find a course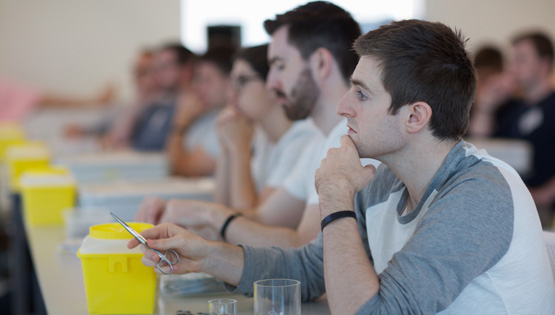 Professional Competence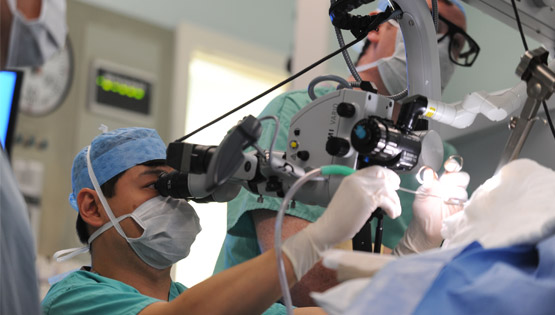 RCSI is formally recognised by the Irish Medical Council to administer the Professional Competence Scheme (PCS) for doctors in surgery, emergency medicine, sports and exercise medicine, and ophthalmology.
Read more
CPD Support Scheme
RCSI is responsible for providing dedicated educational courses for non-consultant hospital doctors (NCHDs) through the Continuous Professional Development Support Scheme (CPD_SS).
Find out more
Become a Fellow/Member
RCSI provides surgical professionals and trainees with Fellowship and Membership affiliation.
Read more