RCSI Clinical Research Centre
Established in 2000, the RCSI Clinical Research Centre (RCSI CRC) – located adjacent to Beaumont Hospital – provides the infrastructure, physical space, facilities, expertise and culture needed to optimally support a wide range of clinical research.
To date, we have hosted over 25,000 patients and almost 600 studies, the outputs of which have impacted healthcare policy and practice in a broad range of disease areas.
Welcome
"Our vision is to be a world-class clinical research centre, facilitating our investigators to lead pivotal clinical trials, improve patient care and inspire the next generation of clinical researcher."
RCSI CRC Beaumont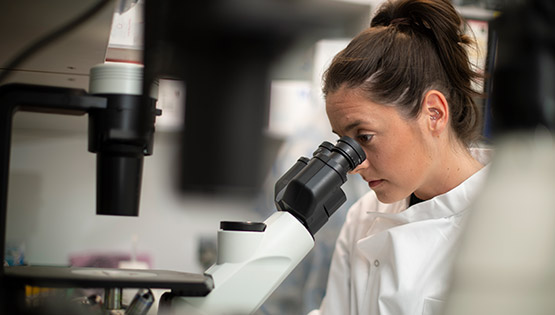 At the RCSI CRC in Beaumont we support research in a broad spectrum of clinical areas.
Learn more
RCSI Rotunda Research Department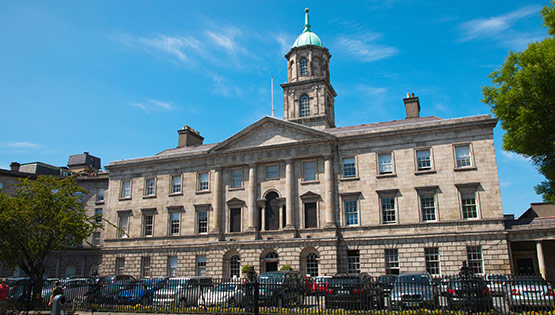 Learn more about our research role at the Rotunda Hospital, including our current clinical research portfolio.
Read