The RCSI School of Physiotherapy was established in 1999.
The aim of the School is to educate professionally safe, competent, reflective and analytical physiotherapists.
Teaching and education
RCSI physiotherapy graduates possess a sound scientific knowledge base, an understanding of the value of research and analysis, are responsive to the needs of clients and carers in order to enact people-centred care and are adaptable to the dynamic diversity of healthcare environments in which they practice.
Read more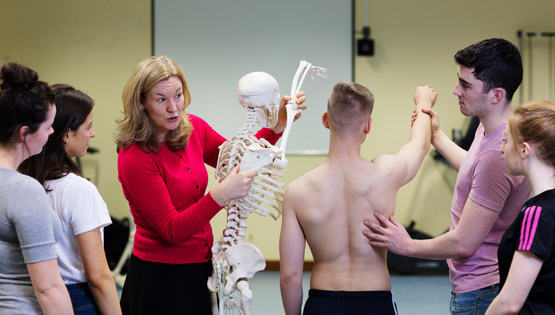 Research
Staff in the School of Physiotherapy are actively engaged in high-quality collaborative patient-centred research which focuses on health and well-being across diverse groups and settings, across the lifespan.
Read more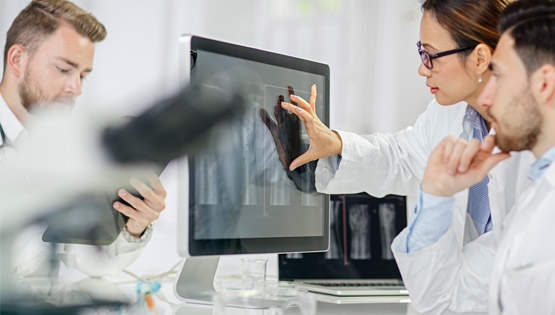 Our highly-skilled academic and research staff are dedicated to ensuring you are educated to the highest standard and supported throughout your RCSI journey.