School of Physiotherapy
Established in 1999, the RCSI School of Physiotherapy aims to educate professionally safe, competent, reflective and analytical physiotherapists.
Play Video
Why study at the School of Physiotherapy?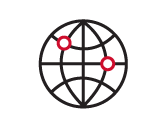 International thought leadership
Our advanced physiotherapy programmes are taught by eminent clinicians and researchers from across the globe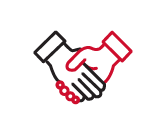 Global collaboration
Our faculty are actively collaborating with a worldwide network of 'centres of excellence'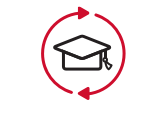 Educating healthcare leaders
Our students are provided with cutting-edge knowledge and clinical skills, as well as deep health systems insights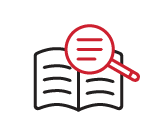 High-impact research
We have been awarded significant research grants to undertake high-impact clinical, patient-centred research projects
Short courses for 2024
Explore our modules that are tailored to meet the educational needs of those working in the current health service.
Teaching and education
RCSI physiotherapy graduates possess a sound scientific knowledge base, an understanding of the value of research and analysis, are responsive to the needs of clients and carers in order to enact people-centred care and are adaptable to the dynamic diversity of healthcare environments in which they practice.
Read more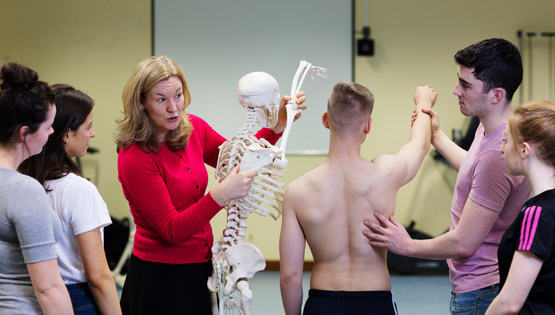 Research
Staff in the School of Physiotherapy are actively engaged in high-quality collaborative patient-centred research which focuses on health and well-being across diverse groups and settings, across the lifespan.
Read more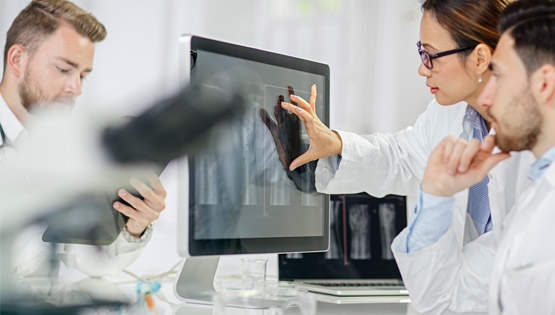 Our highly-skilled academic and research staff are dedicated to ensuring you are educated to the highest standard and supported throughout your RCSI journey.

Learn more
Our team would be delighted to answer any questions you might have about our programmes. Contact us for more information today.
Contact us

Contact us