The RCSI Heritage Collections team collects, catalogues, conserves and curates heritage material relating to the history and development of RCSI and of Irish medicine. We ensure its availability to the public and the promotion of scholarly study and research.
Among our collections are RCSI's institutional archival records, personal archive collections, pamphlets, antiquarian books, medical instruments, photographs, portraits and ephemera.
Visit us
We welcome students, researchers and members of the public to consult our unique collections.
Learn more

Learn more
History of RCSI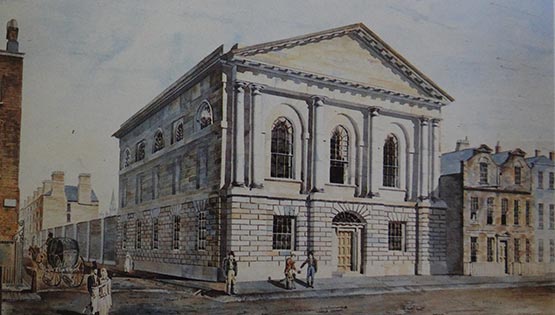 Founded as the national training body for surgery in Ireland, RCSI has been at the forefront of healthcare education since its establishment in 1784.
Learn more
Catalogues and collections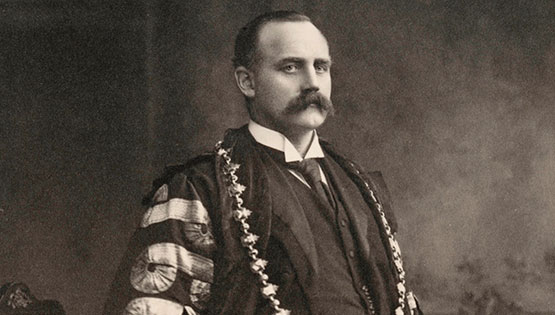 Explore the richness of our archives, manuscripts and antiquarian books using our catalogues and collections.
View our collections
Exhibitions
RCSI Heritage Collections periodically curates exhibitions drawing from our historically rich and vibrant collections.
The life and work of Charles Cameron
On this, the centenary of his death, we celebrate the life and work of Sir Charles Alexander Cameron, a leading figure in public health throughout the 19th and 20th century and a former Fellow, Professor, President and historian of RCSI.
Read more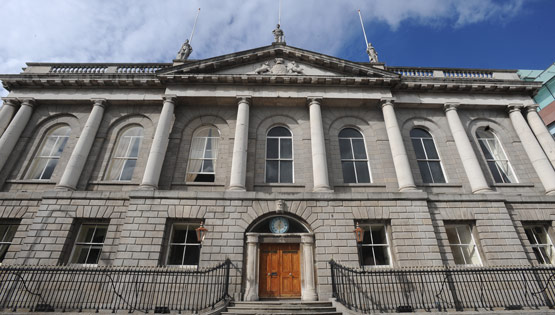 Footsteps – A Walk Through 123
Take a tour through the home of RCSI, at 123 St Stephen's Green. Follow in the footsteps of those who have come before us, and learn a little of our rich history and heritage along the way.
More
RCSI Heritage blog
Our blog is regularly updated with posts featuring fascinating material that can be found in our collections. Indulge your inquisitive side.
Read the blog