Intercollegiate MRCS exam in surgery
The intercollegiate MRCS exam is one of the most well-known surgical qualifications in the world. Passing the exam showcases a level of knowledge, experience and competence needed to progress in your surgical career.
Career-driven surgical quality mark
Use of the post-nominals MRCSI and RCSI Membership
Global networks and international mobility
How to apply
Applications for the next MRCS Part A diet in May 2024 is now open and will close on 15 February 2024. Applications for our brand-new MRCS Part B diet in Cairo, Egypt in April 2024 will open soon.
Apply now

Apply now
Why sit the MRCS exam with RCSI?
The Intercollegiate MRCS exam provides you with a globally-recognised quality mark in surgery. There are a number of career benefits to sitting this exam with RCSI.
Access to free, comprehensive MRCS preparation resources
20% off Pastest MRCS Part A and B OSCE resources
MRCS Part B OSCE preparation course
Access to additional courses and workshops
Free access to our new Affiliate Membership programme
Learn About RCSI AFFILIATE MEMBERSHIP
MRCS calendar
Download our MRCS calendar of upcoming exams and preparation courses which includes closing dates for MRCS Part A, MRCS Part B and our MRCS Part B preparation course.
Download now

Download now
Hear from previous candidates
Testimonial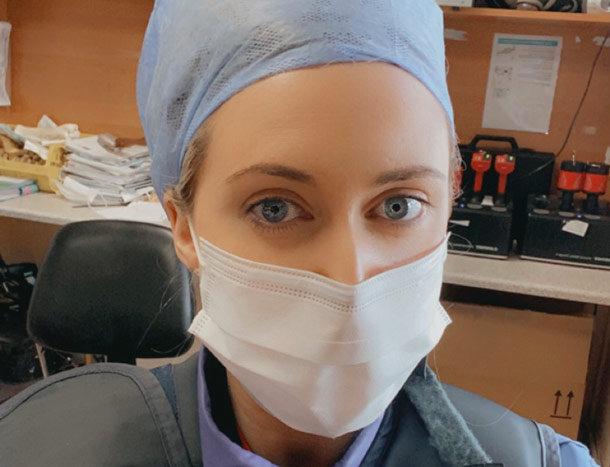 "From pre-exam webinars to MRCS-specific preparatory courses, I would not hesitate to recommend RCSI as the go-to establishment to prepare for and sit the MRCS examinations."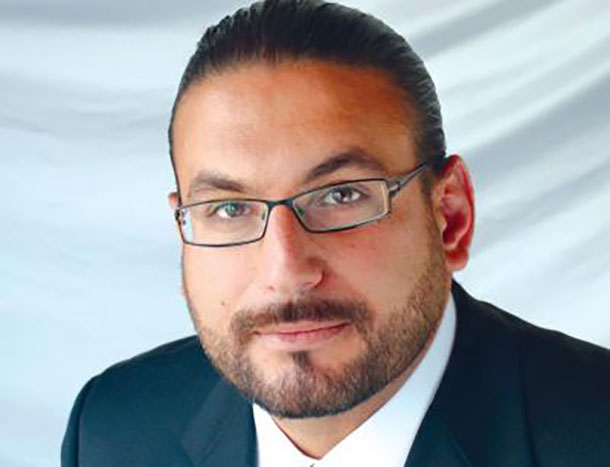 "Achieving the MRCSI as a young surgeon really elevated my career, demonstrating a commitment to scholarly activity, surgical credibility and a pursuit of excellence."
Item 1 of 2