Electives
Electives are short-term work placements in which you gather experience in either research or clinical environments. Research electives may encompass basic research, translational research or audits but do not involve patient care.
In contrast, clinical electives involve direct patient clinical care.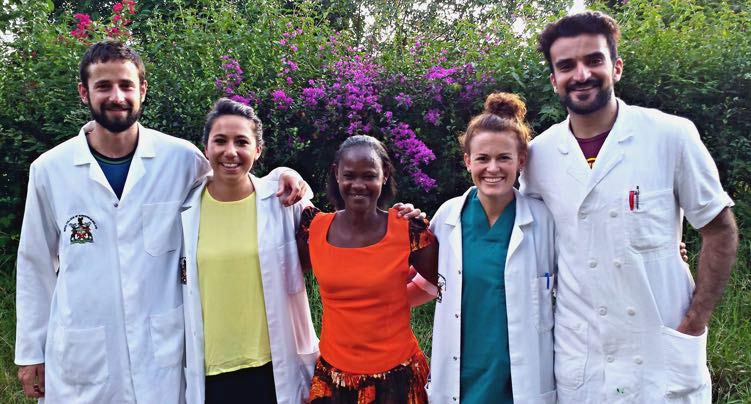 Research electives
Participation in summer research electives is strongly encouraged throughout the Junior and Intermediate Cycles. In addition to our own popular Research Summer School, the College also offers a number of exciting summer research exchange opportunities with various international partners. These are advertised on an annual basis and competitively applied for. Self-sourced research placements are also a valuable source of opportunities.
The advantages of undertaking research electives during your time at RCSI include field-specific experience, the possibility of conference presentations or publications, and gaining valuable contacts for future career opportunities, both in Ireland and internationally.
Clinical electives
Participation in clinical electives is restricted to medical students who have completed SC1/GEM3, and are about to enter final year. Through a network of strategic international partnerships, the College offers a significant number of clinical elective opportunities for final year students. These electives are competitively applied for at the start of SC1/GEM3.
The clinical electives team also provides advice and administrative support to students during the crucial time-window when they apply for electives – whether those electives are for networking, specialty 'fit-testing' or to enhance prospects of matching to residency training programmes abroad.