Outbound electives at RCSI
Electives are short-term placements that offer RCSI students the opportunity to gain valuable experience in either a research or a clinical environment.
Electives also facilitate your growth as a healthcare practitioner, allowing you to better understand different specialties and to build your professional network.
Research electives
RCSI has long recognised the importance of exposing students to research experiences early in their professional journeys. Summer research electives are strongly encouraged and, in addition, to our own popular Research Summer School, students can apply for research exchanges with various international partners.
Clinical electives
Watch this video about clinical electives
RCSI places a high value on supporting international clinical experiences for our students. Accordingly, through a network of international partnerships with other world-leading universities and healthcare institutions, RCSI offers a significant number of clinical elective opportunities that are competitively applied for.
Register your interest
Subscribe to our mailing list to learn more about RCSI and our Medicine, Pharmacy, Physiotherapy and Advanced Therapeutic Technologies Undergraduate programmes.
Register now

Register now
Your elective experience​
Hear from our students
Testimonial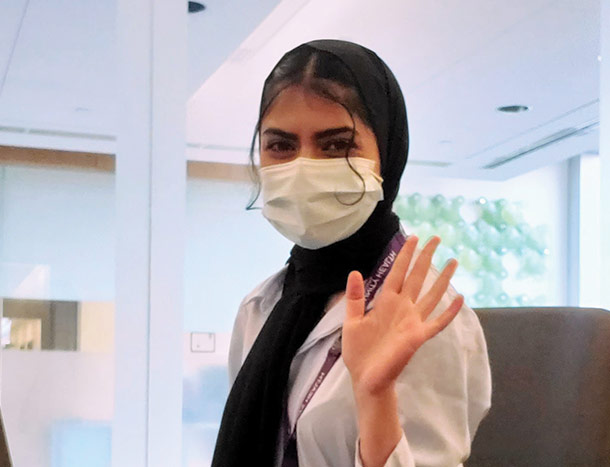 "... the positive learning atmosphere made for both a valuable and enjoyable experience! The aim of our study was to describe the epidemiology, risk factors, and treatment for sleep-breathing disorders in the adult cystic fibrosis patient population."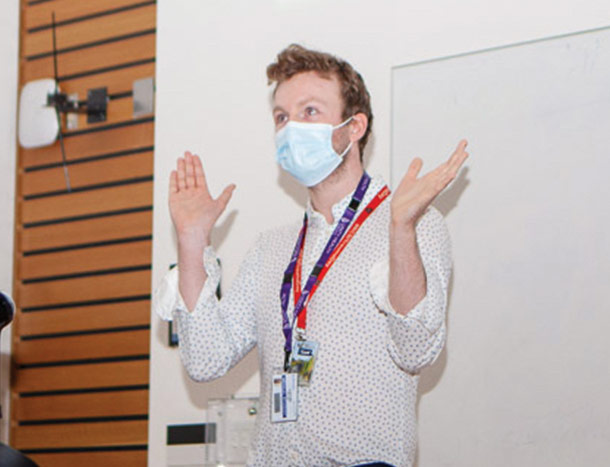 "Research electives are probably one of the best ways to develop your resume for Canadians and will really help with networking. Would strongly recommend!"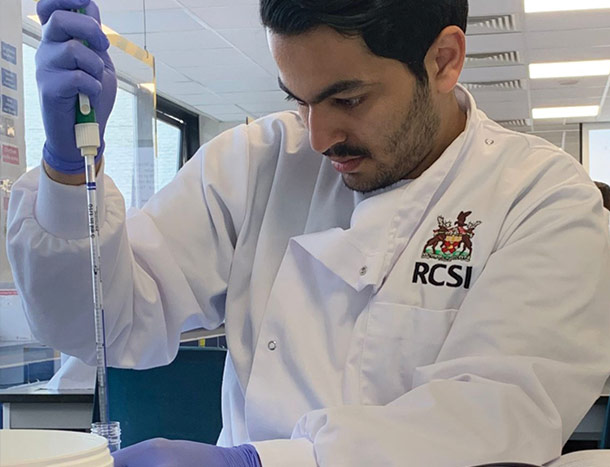 "The RSS was an excellent opportunity that exposed me to various types of research while also teaching me skills that will be extremely useful in future research projects. The people I met during the programme truly made the experience better."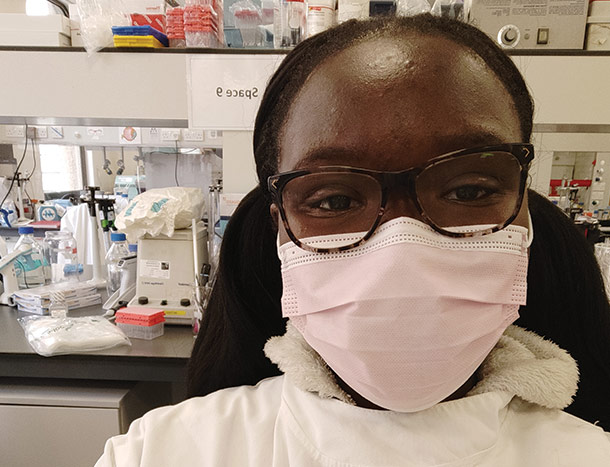 "I had a great time working this summer. The research team was so kind and helpful throughout the whole process. I learned so many skills and got to network with other researchers doing similar work. I couldn't recommend the RSS more."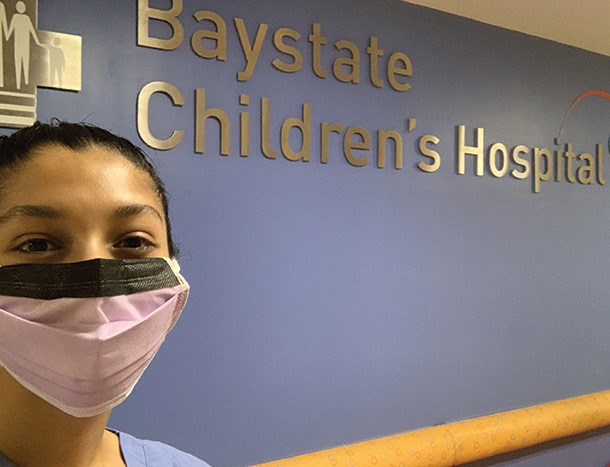 "During my time at Baystate I had the opportunity to integrate with the paediatric surgery team and had the privilege of working closely with children and their families. I assisted with surgeries, sutured lacerations and much more."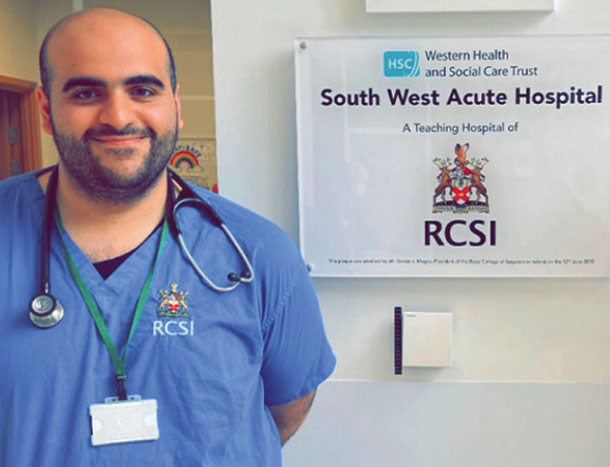 ... my favourite time by far was joining the team in the cardiovascular investigations and radiology departments. There I got to witness advanced imaging and computerised reconstructing of the heart via cardiac CT and MRI ..."
Item 1 of 6