Desiree D'Souza
I completed a Paediatric Surgery elective rotation through RCSI's collaborative programme, with special thanks to the RCSI Alumni Clinical Elective Grant for their support.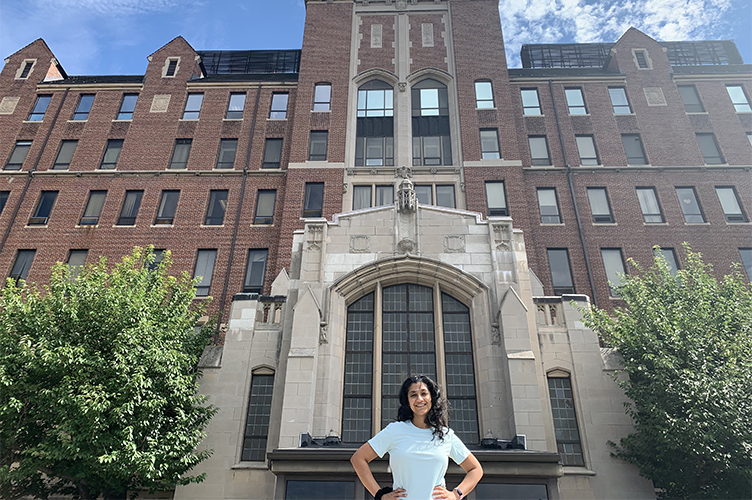 During my time at Baystate Medical Centre, I had the opportunity to integrate with the paediatric surgery team and had the privilege of working closely with children and their families. I assisted with surgeries, completed daily pre-rounding on patients, took consults from the emergency department and inpatient wards, wrote patient notes, sutured lacerations, and saw patients independently in the clinic. I also experienced two 24-hour call shifts where I saw consults, assisted with traumas, and was honoured to help close after an organ procurement.
A particular highlight was working closely with a boy who presented with autism and acute appendicitis. I took his intake history in the emergency department, scrubbed for his surgery, and pre-rounded on him daily through his hospital course until his discharge, where his mom hugged the team.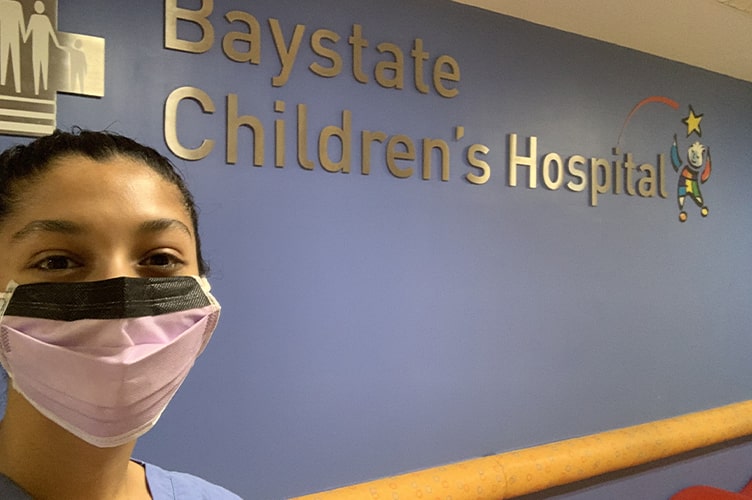 I had wonderful mentorship and teaching from all my attendings, my senior resident, and the residents I worked with overnight. I also connected with RCSI Alumni who had matched to the program and kindly provided guidance to the visiting students.
I learnt in-depth about surgical disease in children, key findings on physical exam from a paediatric perspective, and pre-op and post-op care. My attendings knew about my interest in child neurology and paediatrics and were absolutely wonderful about giving me opportunities to work with children, especially those with neurodevelopmental disabilities.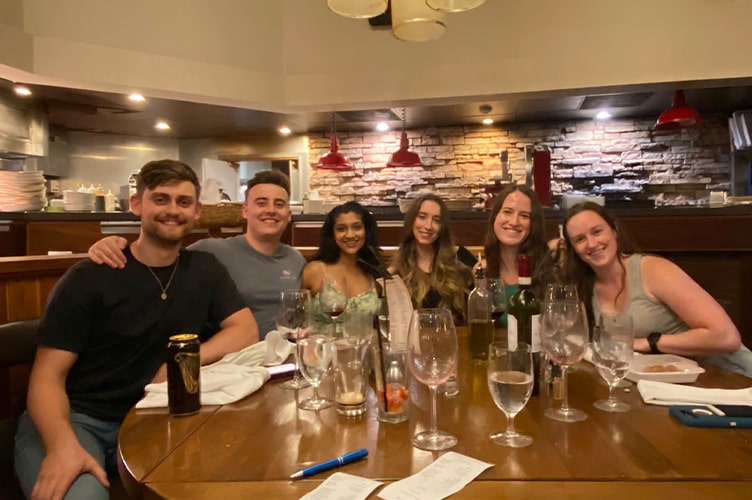 Overall, this elective was a fantastic learning opportunity, I am grateful for the hands-on experience I had providing care to patients and for the exceptional faculty and residents I was able to learn from. I am extremely grateful to RCSI's collaborative programme and the alumni fund for my time at Baystate.
If you are taking part in electives make the most of your time on elective and take every opportunity to learn and improve your clinical skills.
Desiree D'Souza, Graduate Entry Medicine