School of Pharmacy and Biomolecular Sciences
The vision of the RCSI School of Pharmacy and Biomolecular Sciences is to be 'recognised internationally as a leading centre for pharmacy education, research and innovation'.
Our educators and researchers are focused on delivering world-class, patient-centred and fully-integrated teaching and research.
Teaching and education
We are focused on providing the highest standard of education for the healthcare professionals of the future; delivering student-centric, patient-focused curricula.
Read more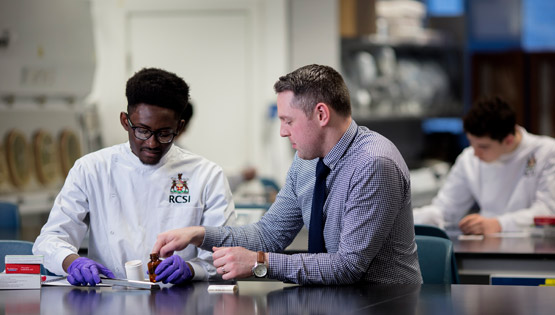 Research
A significant focus on research underpins the philosophy of the School, with our staff and students participating in research across the translational spectrum from drug discovery and delivery, through to population health and healthcare education research.
Read more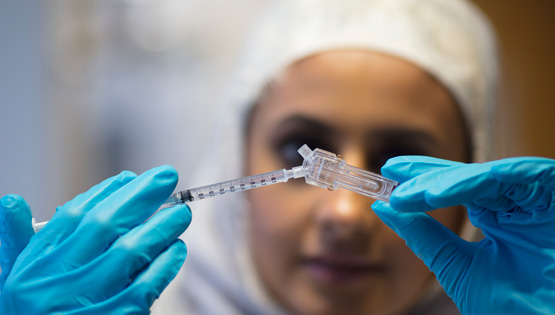 Our academic and research staff come from a wide range of disciplines and backgrounds.