Teaching and research network
The School of Pharmacy and Biomolecular Science at RCSI includes a wide array of experienced professionals helping to drive excellence in healthcare.
You can also find information on our academic and research staff from a wide range of disciplines and backgrounds here.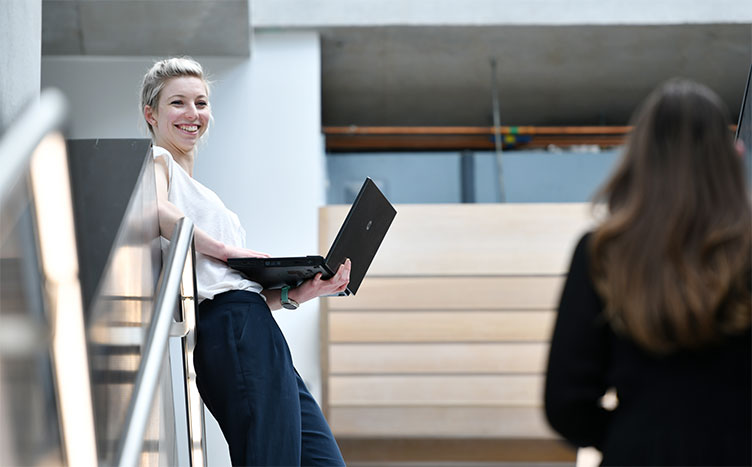 Honorary staff
Honorary staff are key in driving the development of a reciprocal programmes that benefit our student and staff experience.