Faculty of Nursing & Midwifery
The RCSI Faculty of Nursing & Midwifery was founded in 1974 and has a proud tradition of delivering educational programmes to nurses and midwives in Ireland.
The Faculty provides registered nurses and midwives with education and training at the highest standard to support the maintenance of their professional development and competence.
Clinical Bursary Awards
The RCSI Faculty of Nursing & Midwifery is now accepting applications for our Clinical Bursary Awards, each to the value of €5,000.
Apply now

Apply now
Teaching and education
The Faculty is one of the longest-serving providers of nurse education in Ireland and has over the last four decades provided nurses and midwives – from a variety of clinical nursing specialties – with a diverse range of educational programmes.
Today, the Faculty focuses on the continuing education of qualified nurses and midwives and offers an extensive and diverse range of CPD programmes and an Overseas Aptitude Test for international nurses as a prerequisite to registration with the NMBI.
Membership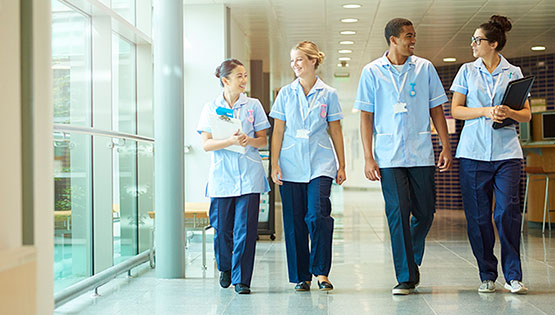 Membership of the Faculty of Nursing and Midwifery (MFNMRCSI) will provide you with resources to support advances in leadership, management, education, professional development and huge networking opportunities.
Learn more
Fellowship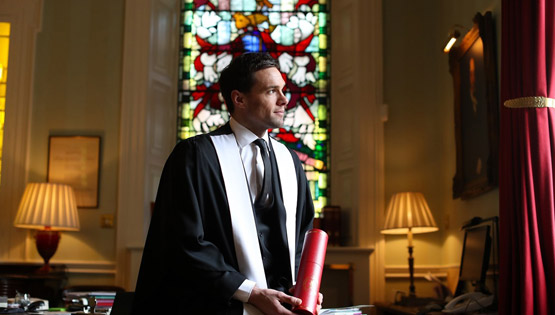 The Fellowship of the Faculty of Nursing & Midwifery RCSI (FFNMRCSI) is exclusively offered by the College and is one of the most prestigious professional qualifications awarded to nurses in Ireland.
Read more
Conference
The Faculty of Nursing & Midwifery hosts the International Nursing & Midwifery Research and Education Conference.
Running for over four decades, the annual event is one of the oldest conferences of its type in Europe.
Find out more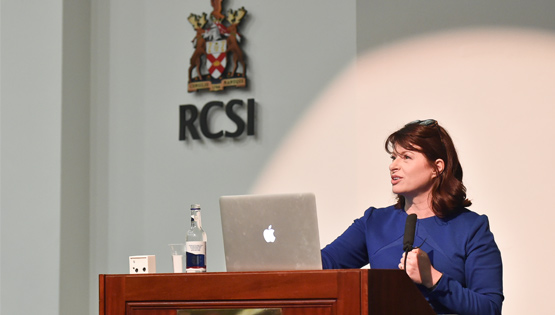 The Board of the Faculty of Nursing & Midwifery consists of a Dean and 12 members who are bound by the constitutions of RCSI and the Council of the College.
Contact us
The staff of the Faculty of Nursing & Midwifery are happy to assist you with queries relating to our programmes and general academic queries.