Explore
While it's true that lecture halls, labs and libraries are many students' most familiar sights during their time at RCSI, when you study in the heart of Dublin city centre, there are countless other places you can explore when you get the chance. Transform a day off, a free weekend or your summer break into an experience you'll never forget.
Dublin
With its dramatic coastline and rolling hills, Dublin is a true natural beauty. The capital city is full of things to discover, but venture even a few minutes outside of the centre and you'll be rewarded with breathtaking scenery and a wealth of adventurous activities.
Dublin Bay
For early risers, nothing quite beats going for a run along Dublin Bay to watch the sunrise and spot rare flora and fauna. UNESCO has recognised the entire area as a unique biosphere since 2015, and this precious coastal beauty stretches all the way from Howth Head in the north of the city to Dalkey Island in the south.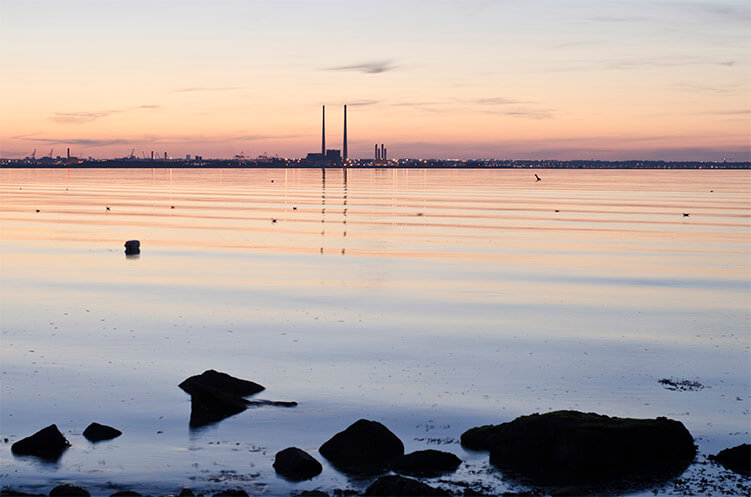 Phoenix Park
Sprawling across 1,750 acres of land, the Phoenix Park was founded in 1662 and is still one of the largest green spaces in any European city. Explore this vast expanse and you'll find Dublin Zoo, the President of Ireland's official residence, , a 400-strong herd of deer and much more.
Dublin Mountains
A hiker's paradise, the Dublin Mountains have lots of trails to attract every kind of walker. Although much of the area is untouched wilderness, one of the main attractions is manmade. Montpelier Hill, or the Hell Fire Club, as it's more commonly known, was built in 1725 and is rumoured to have been the location of occult activities in the 18th century.
Ireland
Like its capital city, Ireland is a relatively small country and is therefore easy to explore even if you only have a day or two to spare. Yet despite its diminutive size, all cities, towns and villages have their own local traditions, culture and food for you to enjoy.
City breaks
While Dublin may be our largest city, there is still plenty to do and see in the other cities on this island. Cork in the south of the country is famous for its foodie heritage; Waterford is steeped in history; Galway in the west, is a mecca for student culture, and Limerick is the place to go if you're a rugby fan. And if you cross the border to Northern Ireland, you'll discover all the charms of Belfast and its Titanic Quarter.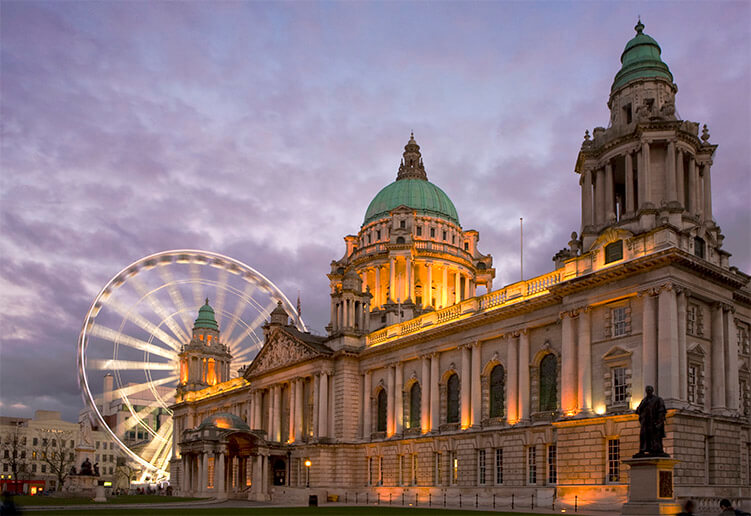 Scenic getaways
There are several spectacular destinations less than an hour's drive away from the city centre, including Powerscourt, the highest waterfall in Ireland, and the 4,500-year-old archaeological site the Hill of Tara. When you have a bit more time to spare, check out the amazing views from Kerry's Conor Pass or explore the otherworldly landscapes of the Burren in County Clare.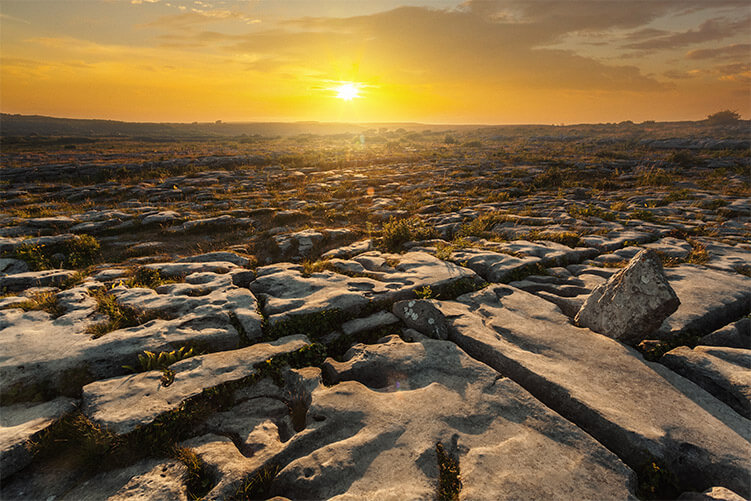 Europe
There are few greater feelings than jumping on a plane to go to discover a new country.
Whether you're just heading away for the weekend or plan on spending the whole summer inter-railing, it's easy to get to Dublin's international airport from the city centre. London, Paris, Lisbon, Amsterdam and dozens of other destinations are waiting.