Student Experience Tours
Upcoming RCSI Student Experience Tours
Friday, March 1 2019
Friday, 29 March 2019
Friday, May 10 2019
Friday, June 28 2019
Register now
---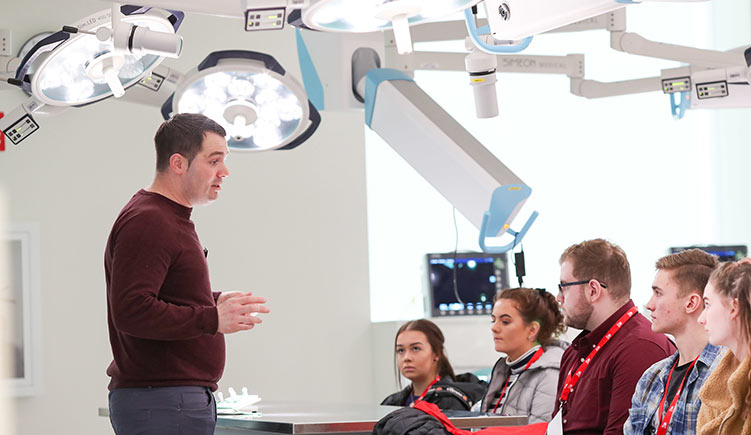 What is a Student Experience Tour?
RCSI invites all prospective students to discover exactly what the College has to offer with an informative tour of our unique Campus.
One of the best ways to experience RCSI student life is by visiting the College itself. An RCSI Student Experience Tour offers you the chance to not only view the facilities on Campus – such as our state-of-the-art clinical simulation facility – but to also gain a sense of the College's remarkable history and renowned reputation.
Register now to secure your place on the next Student Experience Tour.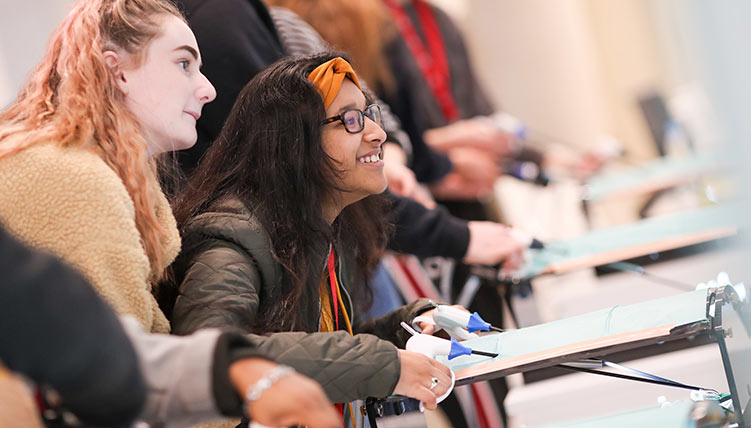 During the tour you will:
Meet with RCSI students and staff who can answer any questions
Visit the original building on 123 St Stephen's Green and the historical Anatomy Dissection Room
Attend an information session with the Admissions Team, which will cover your RCSI application, the different pathways into RCSI, plus some tips on how to prepare for the HPAT and GAMSAT
Experience the modern facilities in 26 York Street
Missed our Undergraduate Open Day?
Get a flavour of the day below.
Download our prospectus
Contact us