International Night
March in Ireland is usually all about St Patrick's Day and the celebration of all things Irish. But our Students' Union (SU) have turned that tradition on its head – March in RCSI is Cultural Diversity Month. This culminates in the spectacular International Night.
At RCSI we know there is strength in diversity and we're proud to say that our campus is a diverse place; students from more than 60 countries worldwide study at RCSI, bringing their unique culture and outlook to the University.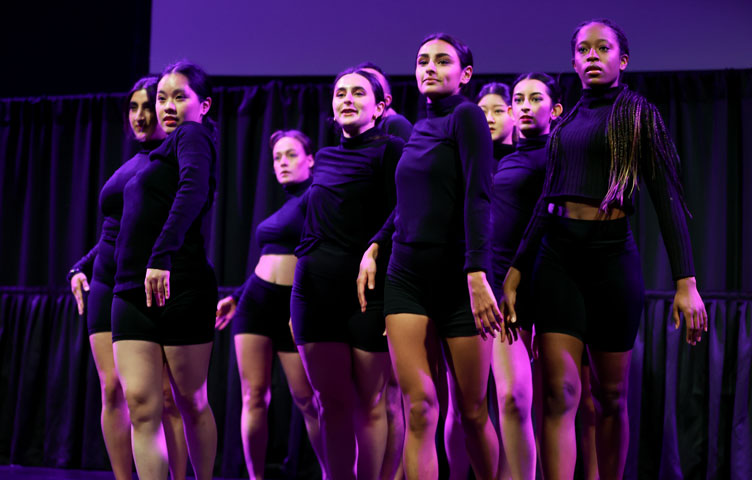 During International Night, students from every corner of the globe take to the stage to showcase the dance, poetry and music of their home country, all while dressed in traditional clothing. This takes a lot of practice and dedication, which is evident in the stellar performances of the night. To appreciate just how impressive these performances are, you've got to experience it for yourself.
Then the judges – made up of members of the faculties and the SU – have the difficult task of choosing the winners.
The event is held in suitably prestigious venues around Dublin, which have included the Olympia Theatre and the Mansion House. And even if you're not performing on the night, sporting a traditional outfit from your country is always highly encouraged and adds to the fun.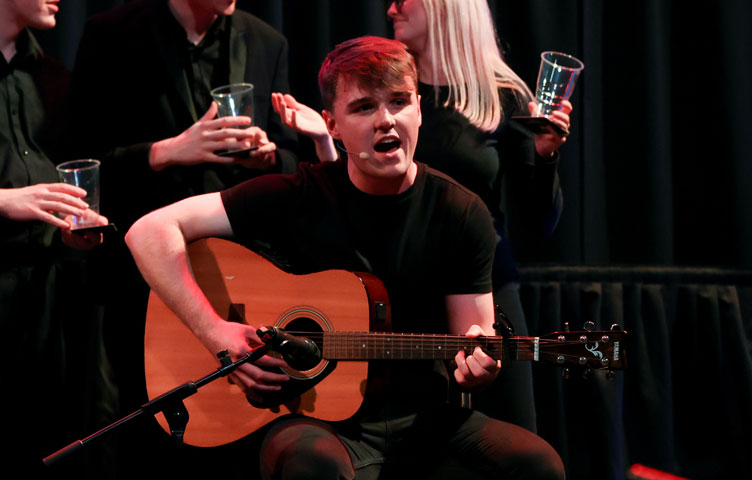 Here are just some of the societies that regularly perform at the annual event:
Pakistan, Indian, Bangladesh and Sri Lanka Society
Middle Eastern Student Association
Irish Society
Choral Society
Caribbean-African Society
Canadian-Irish Medical Students Association
Southeast and East Asia Society