Rugby in Paris
Every year since 1991, RCSI and Université Pierre and Marie Curie (UPMC) – which is part of Sorbonne University group – rugby teams have gone head-to-head for one electrifying match.
The hosting responsibilities alternate between France and Ireland depending on where the Six Nations Championship is being held in that particular year.
When the match is hosted in Paris, the RCSI rugby team travel to the French capital, where they are greeted at the airport and brought on a whistle-stop tour of the key sights of the city of light.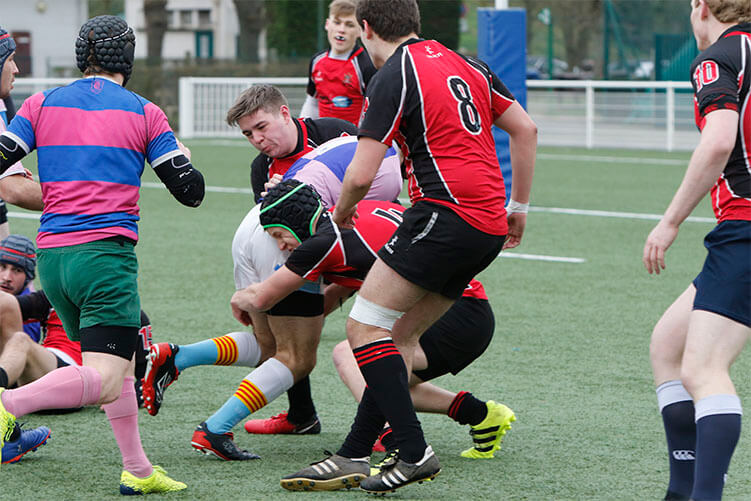 During the trip, students from both teams get to know each other and develop strong personal and professional relationships, which tend to last much longer than the 80-minute stretch they spend together on the field.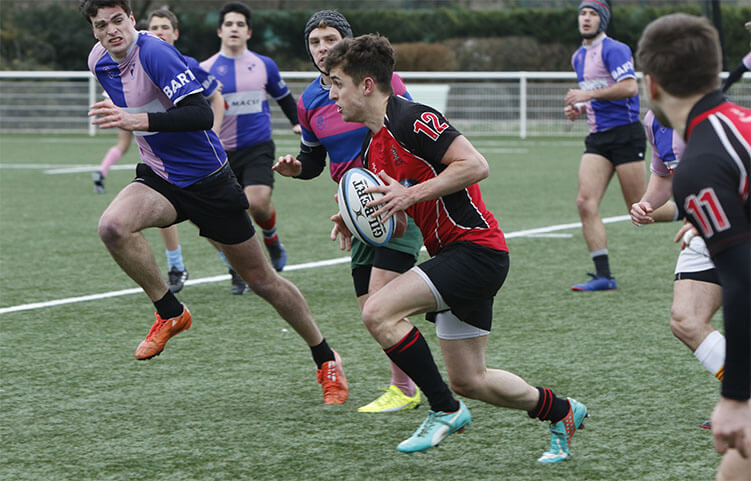 This is evident by the fact that RCSI Alumni from previous years often make the journey to support their successors and catch-up with both their former teammates and former opposing players.
These lifelong relationships are of course more important than what happens on the field. But it's also good to know that RCSI beat UPMC two out of every three times they meet.