At RCSI Surgical Affairs, we have a strong reputation of providing innovative and flexible postgraduate academic opportunities in surgery and medicine.
We believe in providing opportunities of a life time that meet the needs of healthcare professionals all around the world. Let's take the first steps of your opportunity today.
A career in surgery?
RCSI has been at the forefront of educating healthcare professionals for over 230 years.
We began as the home of surgical training in Ireland and now we offer a range of programmes for surgeons and healthcare professionals across the spectrum of medicine and health sciences.
An opportunity taken
"I found the MSc an excellent course for understanding system risk and human error. The individual modules combine well to provoke valuable reflection ... A worthwhile course and ranks as one of my best educational experiences to date."
More about our courses
Suitable for: Healthcare professionals looking to grasp their opportunity in a diverse range of programmes in Surgery and Medicine.

Course type: A mixture of face-to-face, online and blended programmes designed to meet the needs of healthcare professionals from all career stages.

Duration: 6 months – 2 years

Mode of delivery: Our blended programmes are delivered in a digital format, accessible from wherever you are.

Qualification: National University of Ireland and RCSI-accredited Level 9 Masters/Professional Diploma
Masters (MCh) in Surgical Science and Practice
Improve your competitiveness for surgical residency training anywhere in the world and complete the MRCS exams.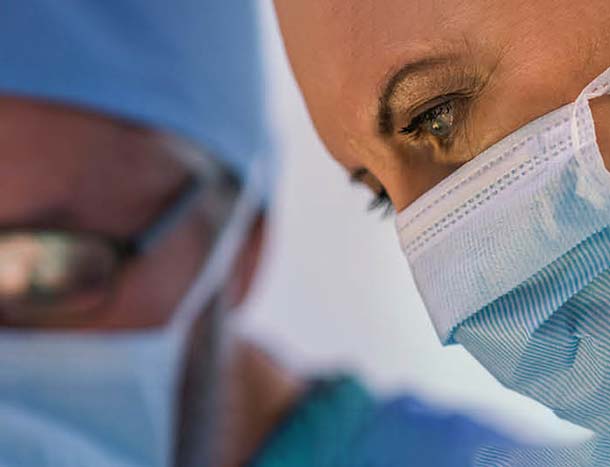 Online PgDip in Human Factors in Patient Safety
Enhance your knowledge of error, risk and safety in healthcare.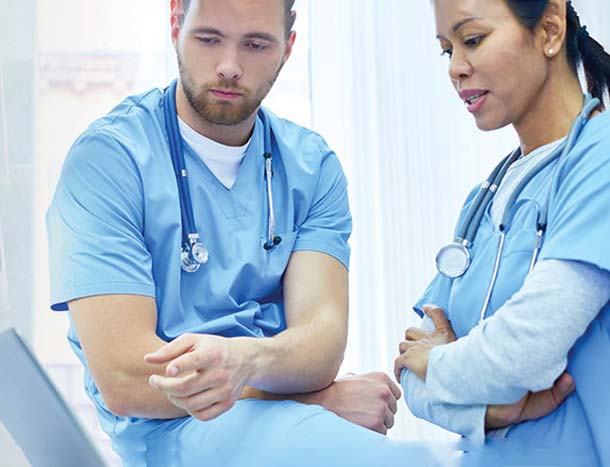 Master (MCh) of Surgery by Module
Providing you with a versatile skill set that will help meet the demands of higher surgical training.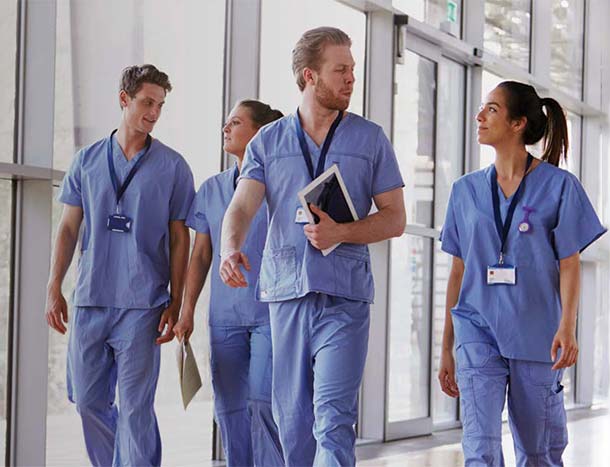 Masters (MSc) in Advanced Clinical Practice
Providing you with an opportunity to enhance your CV and elevate your skills in clinical practice.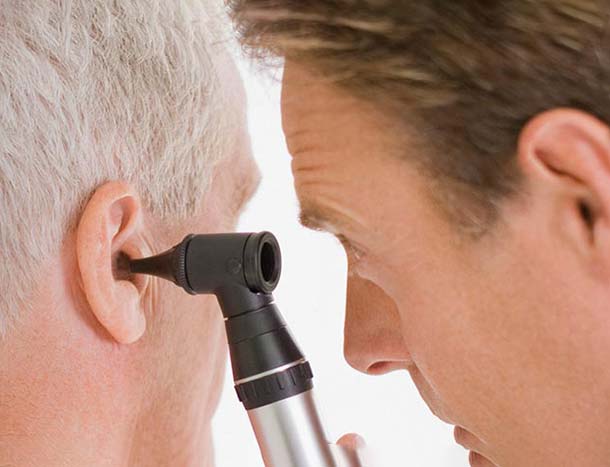 PgCert in the Diagnosis, Management, and Care of the ENT Patient
Enhance the delivery of high-quality patient care; enabling timely access for patients with complex ENT conditions to hospital-based treatment.
Register your interest
Are you interested in finding out more about RCSI Surgical Affairs and the postgraduate academic programmes in surgery and medicine we offer?
Subscribe to our mailing list today to receive regular updates.
RCSI is one of the world's most advanced health sciences universities and a leading international provider of education and training for all healthcare management professionals.
If you would like to acquire the skills and attributes necessary to become an effective healthcare leader, we have a course that meets your needs.