RCSI is a leading provider of professional education programmes and certified training courses for the disciplines of surgery, emergency medicine and many other medical specialties.
We offer a comprehensive suite of NUI-accredited Masters programmes and deliver over 100 continuing professional development courses annually for non-consultant hospital doctors.
Postgraduate prospectus
PDF | 1494.5 KB
RCSI supports your professional development with a range of postgraduate academic programmes in surgery and medicine. Download our brochure to learn more.
Download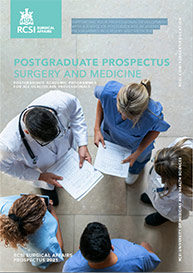 CPD Support Scheme
RCSI is responsible for providing dedicated educational courses for non-consultant hospital doctors (NCHDs) through the Continuous Professional Development Support Scheme (CPD_SS). We currently offer an extensive programme of over 75 courses.
Learn more
Accredited short courses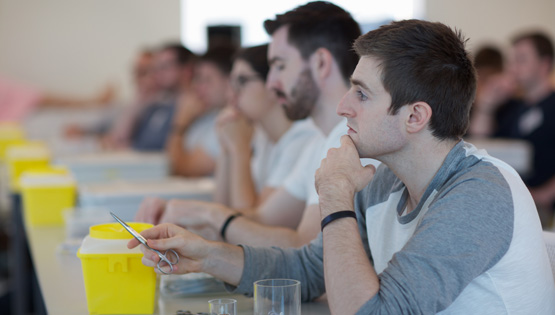 RCSI is Ireland's leading provider of certified skills training courses for surgeons. We deliver accredited short courses in areas such as advanced trauma life support and basic surgical skills in Ireland and overseas at RCSI Bahrain and at the RCSI & UCD Malaysia Campus (RUMC, Penang).
Explore all courses