National Clinical Programmes
The National Clinical Programmes are a strategic initiative between the HSE and the various postgraduate training bodies.
The programmes aim to design and implement change initiatives to improve and standardise the quality of care and access for all patients in a cost-effective manner.
About the programmes
The National Clinical Programmes are structured with broad cross-functional input. Clinical leadership is provided by the training bodies to ensure that the patient remains at the centre of any change recommendation.
Read more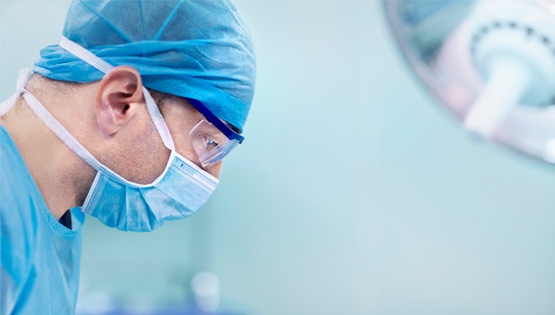 RCSI programmes
Four National Clinical Programmes operate under the umbrella of RCSI: