RCSI Fellows and Members who are in Good Standing are entitled to many benefits, supports and resources.
The most fundamental benefit is the use of the FRCSI and MRCSI post-nominals but the annual membership subscription also allows you to access a host of other benefits to support your career as a surgeon.
Access your exclusive portal
Avail of the many benefits of membership by paying your annual subscription and maintaining your 'In Good Standing' status.
Pay now

Pay now
Core benefits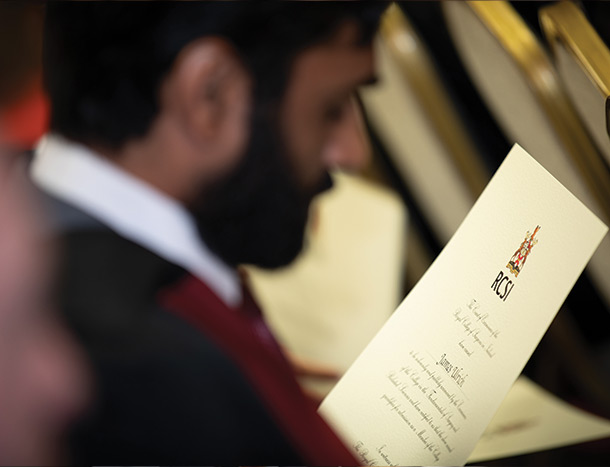 Post-nominals
Fellows and Members in Good Standing can proudly use their internationally-recognised FRCSI and MRCSI post-nominals.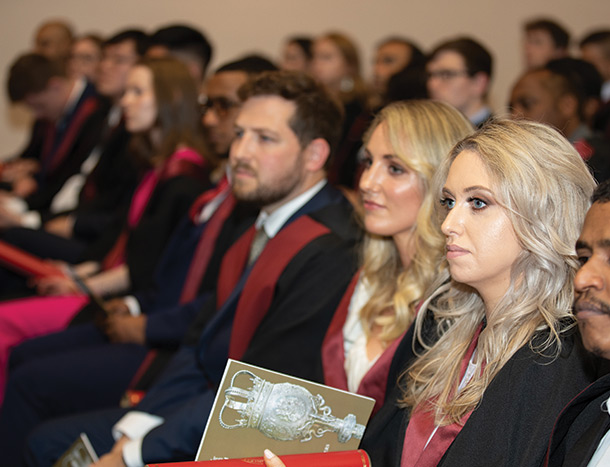 Bespoke Members Portal
Your Fellows and Members Portal houses valuable resources and learning journals, along with information on career opportunities.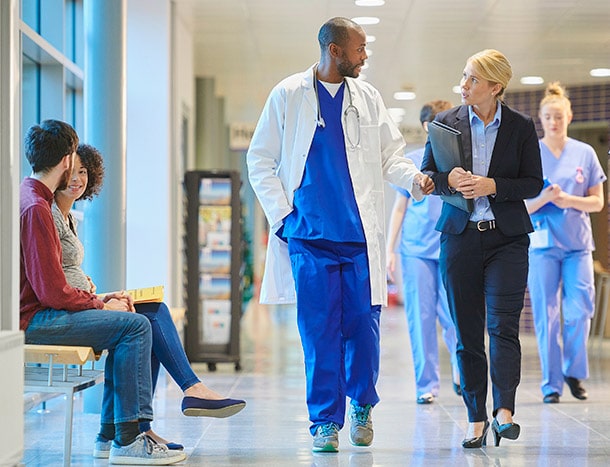 PCS discount (Ireland)
Membership will give you access to an annual PCS discount of €150, when paid in conjunction with the Ireland subscription rate.
Journals and publications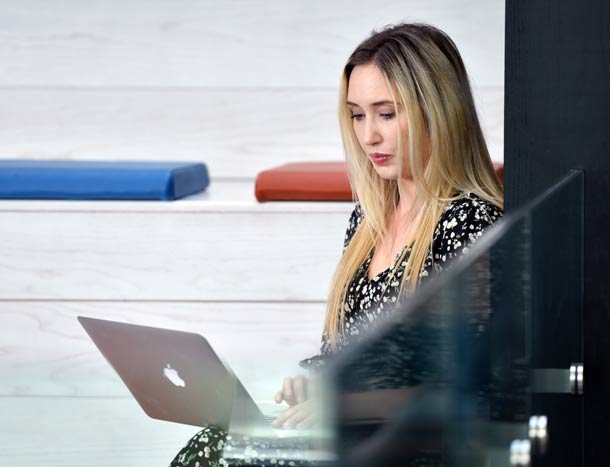 Academic publications and LibGuides
Gain access to a library of academic journals, educational resources and exam support materials for all career levels.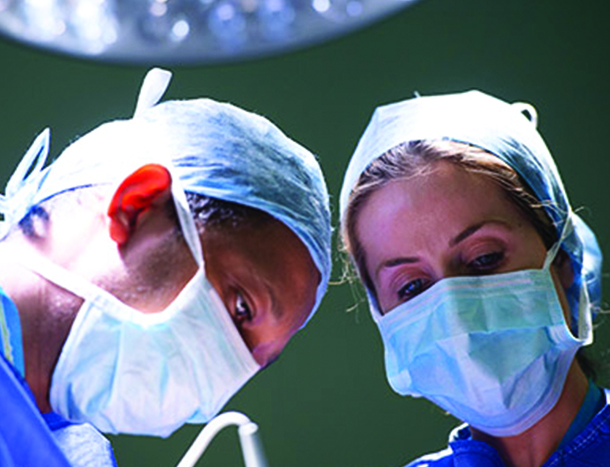 Surgical journals
Membership gives you access to a number of journals published by Elsevier, including our bimonthly surgical journal, The Surgeon.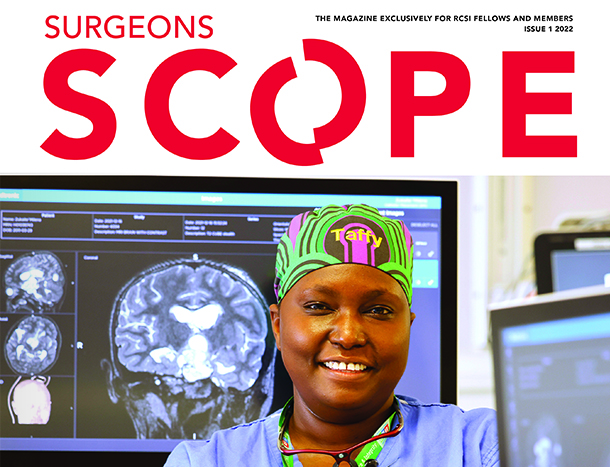 Surgeons Scope magazine
Surgeons Scope is our biannual magazine exclusively for RCSI Fellows and Members, and covers a wide range of relevant surgical features.
Become involved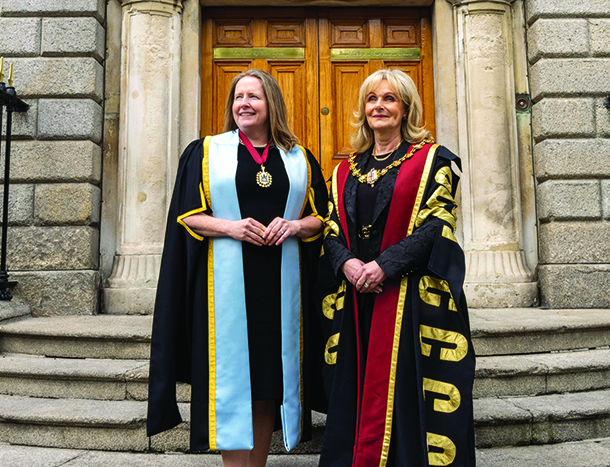 RCSI Council and committees
RCSI Council, the governing body, is composed of 21 surgeons who are Fellows of the College and are elected by Fellows and Members.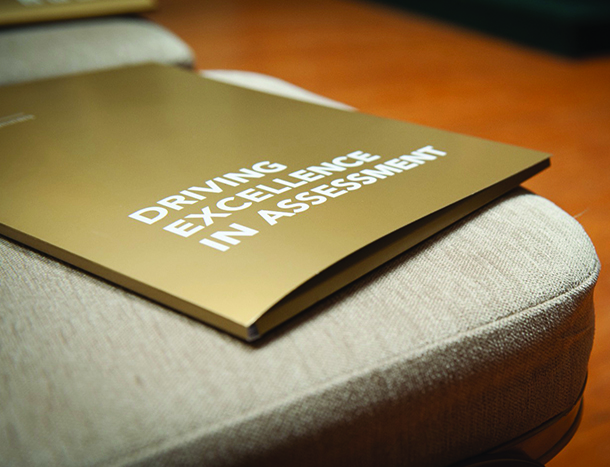 Court of Examiners
The Court of Examiners contributes to the delivery of surgical training exams. We encourage Fellows to become examiners for the MRCS Parts A and B.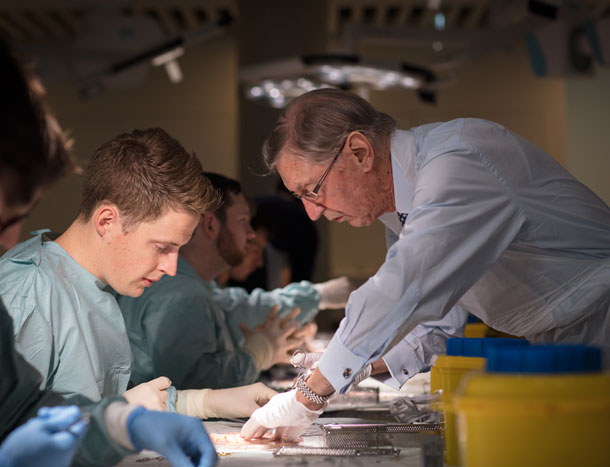 Mentoring and teaching
As an RCSI Fellow or Member you can make a significant contribution to teaching, mentoring and to our publications for future surgeons.
Additional benefits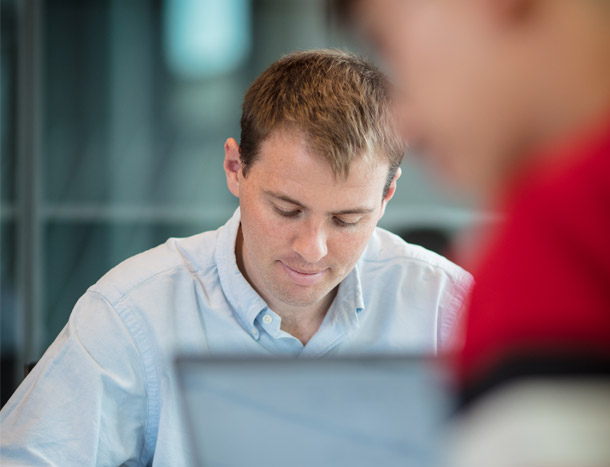 Course discounts
RCSI Fellows and Members are entitled to many discounts, including a 20% discount on all Cambridge University Press medicine titles.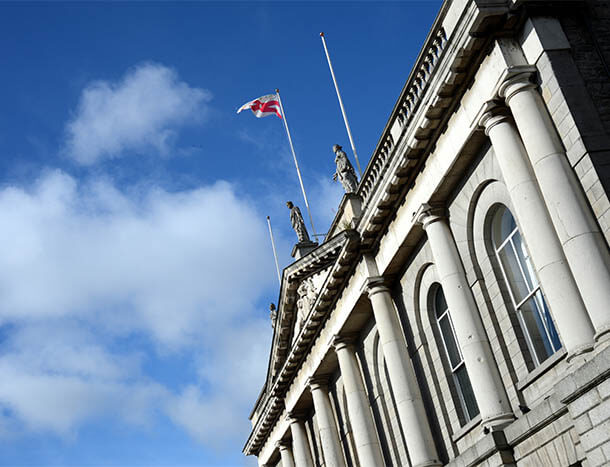 RCSI travel and discounted parking
Avail of discounted parking in Dublin city centre or a dedicated travel management service through RCSI Travel for further afield.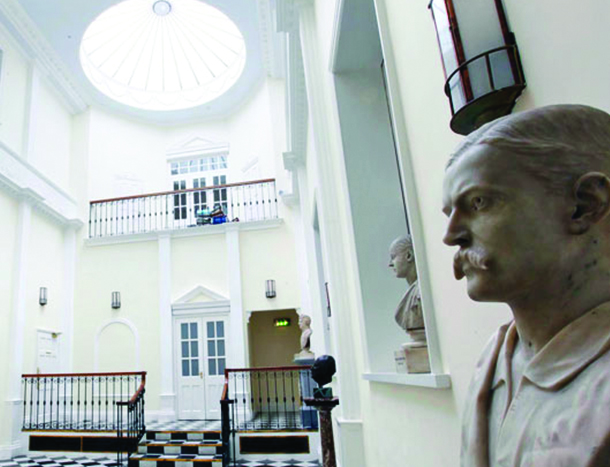 Discounted RCSI venue hire
RCSI Fellows and Members can receive up to 40% off venue hire and College facilities at RCSI Dublin for professional and social events.
Our benefits at a glance
RCSI Fellows and Members who are in Good Standing are entitled to many supports and resources. Download our 'Benefits of Membership' document and find out more.
Learn more

Learn more