National Office of Clinical Audit convenes inaugural governance board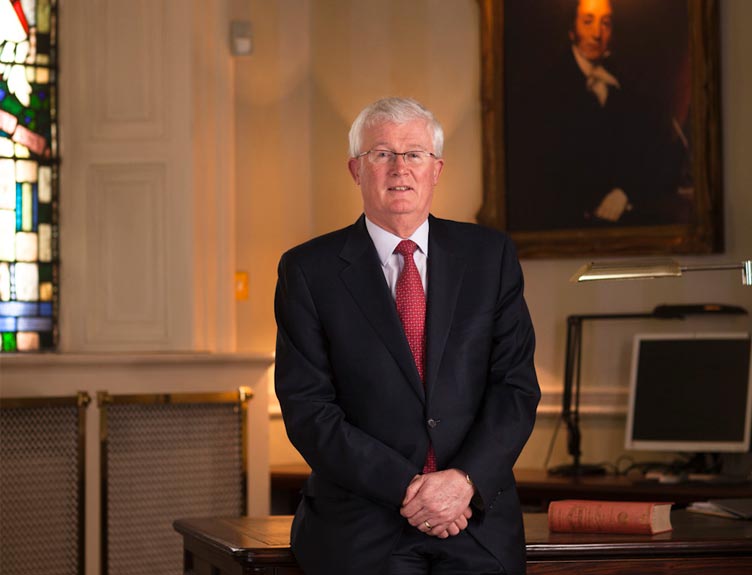 The first board meeting of the National Office of Clinical Audit took place on Thursday, 20 September 2012. The meeting was chaired by Professor Paddy Broe, President of the Royal College of Surgeons in Ireland (RCSI). The NOCA Governance Board is an independent voluntary board which has been convened to guide the clinical decision making and strategic direction of NOCA.
The NOCA Board will have the authority to issue directions to the NOCA Management as it affects NOCA and its various clinical audit streams. They will ensure that NOCA administrative processes comply with all legal and statutory requirements. The Governance Board will ensure that NOCA adheres to the highest standards of corporate and social responsibility. Their ultimate responsibility will be to agree and sign off on all published annual reports of national clinical audits managed under NOCA.
Duty of care
Should the NOCA Governance Board become aware of poor professional performance (Medical Practitioners Act 2007) or process which has not been satisfactorily addressed through the audit cycle, they will have a duty of care to communicate through the relevant channels available, and specifically, to the National Director of Quality and Patient Safety, HSE, to ensure immediate action is taken while steps are taken to improve knowledge or skill or both to ensure patient safety.
Membership
| | |
| --- | --- |
| First Chair, Royal College of Surgeons in Ireland President | Prof. Paddy Broe |
| HSE, Quality and Patient Safety Directorate | Dr Philip Crowley |
| Royal College of Surgeons in Ireland | Prof. Sean Tierney |
| The College of Anaesthetists of Ireland President | Dr Ellen O'Sullivan |
| Royal College of Physicians of Ireland | TBC |
| Irish Institute of Trauma and Orthopaedic Surgery | Mr David Moore |
| Joint Faculty of Intensive Care Medicine of Ireland | Dr Dermot Phelan |
| Institute of Obstetricians and Gynaecologists of Ireland | Prof. Robert Harrison |
| Independent Hospitals Association of Ireland | Prof. Gregor Shanik |
| Office of Nursing and Midwifery Directorate | Ms Maureen Flynn |
| Public Representative | Dr Danny O'Hare |
| NOCA Clinical Director | Mr Ken Mealy |
| NOCA Manager | Ms Fiona Cahill |
It was agreed through initial collaboration between HSE and RCSI that the President of RCSI would take the position of first Chair.
Opening the inaugural NOCA Governance Board Meeting, Professor Broe, President, RCSI welcomed the Board Members and highlighted the importance of their individual and collective contribution in providing support and strategic direction to national clinical audit. He commended Dr Philip Crowley and the HSE Quality and Patient Safety Directorate for recognising the importance of the individual audit streams and supporting the establishment of NOCA to provide sustainable governance for each of them.