RCSI welcomes new Fellows, Members and Diplomates at virtual July conferring ceremony
Students
Surgical
General news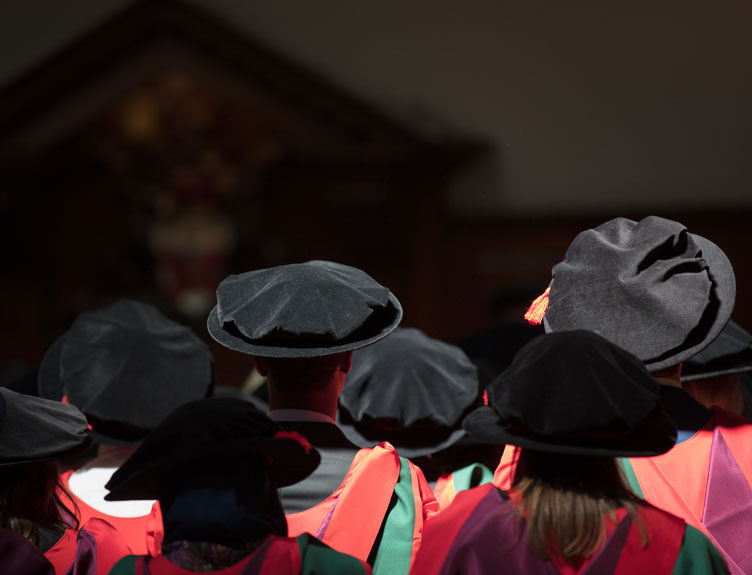 RCSI conferred 725 healthcare professionals with postgraduate awards at a virtual conferring ceremony on Monday, 5 July.
Professor P. Ronan O'Connell, President of RCSI, said: "I would like to congratulate all of our candidates being conferred today. While we may not be able to hold the ceremony in person, this is an important milestone that recognises their dedication and commitment to professional development. Their achievements in the face of the difficulties of the current pandemic makes their success all the more worth celebrating."
In Surgery, awards included Fellowships of RCSI in General Surgery; Cardiothoracic Surgery; Otolaryngology; Paediatric Surgery; Plastic Surgery; Trauma and Orthopaedic Surgery; Urology; and Fellowships Ad Eundem. Diplomas of Otolaryngology - Head and Neck Surgery, Memberships of RCSI and Memberships in ENT and Ophthalmology were also awarded.
Fellowships of the Faculty of Radiologists were awarded in Radiodiagnosis and Radiation Oncology.
Fellowships of the Faculty of Dentistry Ad Eundem and Intercollegiate Specialty Fellowship Examination in Oral Medicine were awarded along with Memberships of the Faculty of Dentistry and Diplomas in Primary Care Dentistry.
Memberships of the Faculty of Sports and Exercise Medicine were also conferred.