RCSI launches national surgical research centre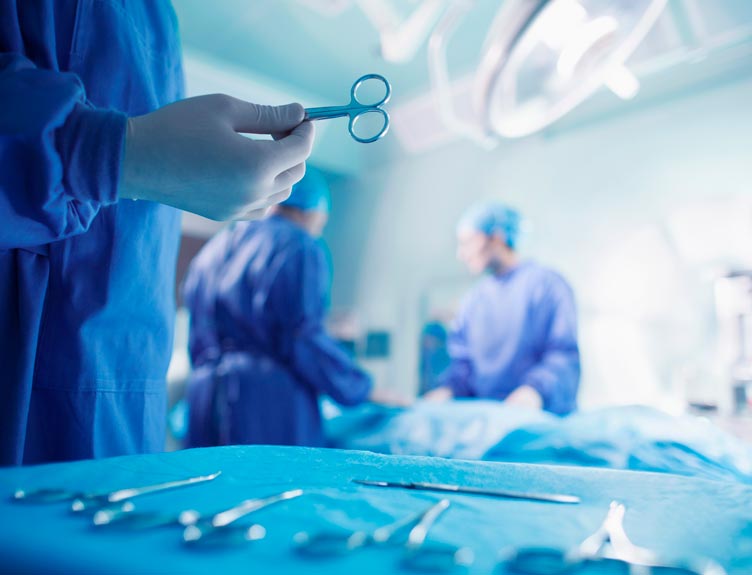 The Royal College of Surgeons in Ireland (RCSI) has announced the establishment of a National Surgical Research Support Centre to implement the recommendations of the RCSI Short Life Working Group report 'Towards improved Collaboration and Coordination of Surgical Research in Ireland'.
The Centre will support those involved in surgical research across the island of Ireland, facilitate integration of clinical trials networks across hospital groups and foster interest in surgical research among the surgical community in Ireland.
Professor Michael Kerin, Chair of the RCSI Council Research Committee, said: "The best clinical outcomes come from a research rich environment and the opening of this centre will help to build this environment for surgery in Ireland. Appropriate supports will be needed for those involved in surgical research to better assist researchers with the fundamentals such as grant writing, statistical support and study design. We also need to establish a model to recruit, retain and develop surgeons for a career in academic surgery."
RCSI President, Professor Ronan O'Connell added, "I am very optimistic and heartened by the investment from RCSI with the development of the new RCSI National Surgical Research Support Centre, which will help to create a research rich surgical infrastructure for the betterment of human health and improved surgical care for our patients".
The RCSI Council Research Committee works in collaboration with the trainee-led surgical collaborative, Irish Forum of Surgical Research (IFSR) and the Irish Surgical Research Collaborative (ISRC).
A recruitment process is now underway to appoint a Clinical Lead and Programme Manager for the RCSI National Surgical Research Support Centre.
For further information on these roles, please visit https://www.rcsi.com/careers.