RCSI appoints new Director of National Surgical Training Programmes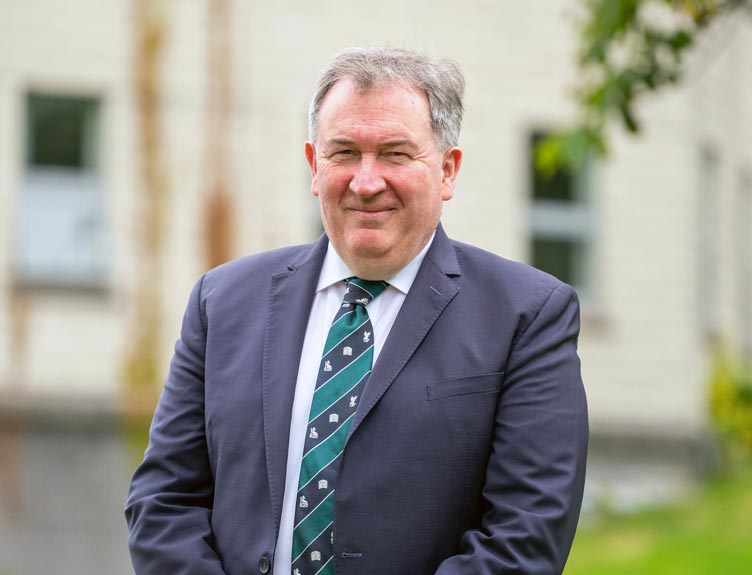 The Royal College of Surgeons in Ireland (RCSI) has appointed Professor Kevin Barry as Director of the National Surgical Training Programmes.
Professor Barry is an established leader in undergraduate and postgraduate surgical training, most recently as the National Training Programme Director in General Surgery. An intercollegiate examiner since 2007, he was instrumental in the establishment of the Mayo Medical Academy affiliated with NUIG School of Medicine.
Professor Barry has been a Consultant General Surgeon at Mayo University Hospital since 1999, where he established a symptomatic breast clinic. He subsequently joined the symptomatic breast team at Galway University Hospital in 2008, where he continues to work closely with the multidisciplinary team.
A graduate of University College Cork, Professor Barry obtained his FRCSI in 1990 before completing further training in the USA. He was awarded an MD by UCC on the basis of his research and has authored more than 130 peer reviewed publications.
RCSI President Professor Ronan O'Connell said: "The Director of the National Surgical Training Programmes plays a pivotal role in maintaining the highest standards of excellence within our surgical training programmes. I am delighted that Professor Barry has been appointed to this role, bringing with him a wealth of experience of surgical training at both a national and international level. I look forward to his leadership and guidance in support of our surgeons in training."
Professor Barry said: "I am delighted to be appointed to the role of Director of National Surgical Training Programmes. I look forward to working with the team at RCSI, as we map out and deal with the challenges and opportunities that lie ahead in relation to surgical education, training and assessment. I am particularly focused on the need to expand the various surgical training programmes in a coordinated and meaningful fashion, in order to meet projected consultant workforce requirements and in accordance with national health policy by 2028.
"The National Surgical Training Centre at RCSI is a valuable educational resource for our trainees that will help to maintain the quality and relevance of surgical training to international standards in the years ahead. I feel very privileged to have this opportunity to work with our consultant trainers who are equally committed to mentorship of our trainees, together with all our stakeholders, to continue to develop and promote the globally recognised standards achieved by our surgical graduates."