New book chronicles the history and impact of RCSI across nearly 250 years of surgical, medical and societal change
Community
General news
Surgical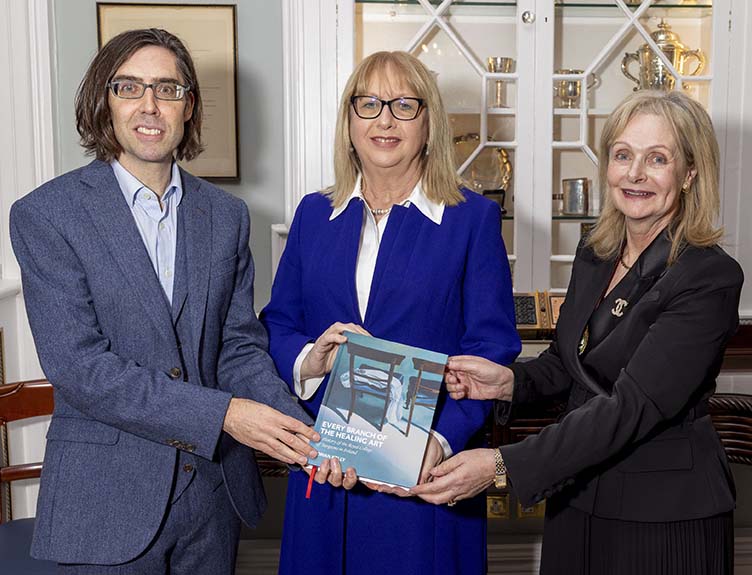 RCSI will today launch a new book that traces the evolution and impact of the institution since its foundation in 1784 when a small group of Irish surgeons broke ranks with the Guild of Barber-Surgeons to form the Royal College of Surgeons in Ireland.
Every Branch of the Healing Art, published by Wordwell Books, is written by Dr Ronan Kelly.
Producing some of the nation's most influential public figures, from innovators to dignitaries to revolutionaries, RCSI has shaped Ireland's medical, educational and social landscape. The book provides a full and faceted reflection of its origins, ambitions, adversity and new ventures.
It explores the institution's national and international impact as a trailblazer in surgical and health sciences education, its legacy of driving global improvements in human health and maps its journey to becoming Ireland's first health sciences university.
The book also sheds new light on periods of huge social change and unrest, exploring RCSI's journey through two World Wars, the 1916 Rising, right up to its response to the Covid-19 pandemic, the second that the institution has endured.
A captivating story
Welcoming the publication of Every Branch of the Healing Art, Professor Cathal Kelly, RCSI Vice-Chancellor and CEO/Registrar, said: "This book tells the captivating story of an institution that has been at the very forefront of innovation in training, education and research since 1784, and of which I am immensely proud to be a graduate.
"I pay tribute to Dr Ronan Kelly in particular for his meticulous research and extraordinary storytelling. I am also thankful to the editorial board, chaired by Dr Maurice Manning, with the support and guidance of Ms Aine Gibbons, Mr Michael Horgan, Professor Clive Lee and Professor Kevin O'Malley."
Speaking of his process when compiling an almost 250-year history, Dr Ronan Kelly said, "RCSI's story is a gift to a writer – it already pulses with dramatic life. It's an extraordinary privilege for me to get to share this story with others now."
Dr Maurice Manning, Chancellor, National University of Ireland, is the chair of the book's editorial board. He said: "From nineteenth-century body snatchers to the 1916 Rising, through two pandemics and two world wars, with a vivid cast of characters, and reaching right to the present day, this book is a fast-moving narrative of a great Irish – and, in recent times, global – institution."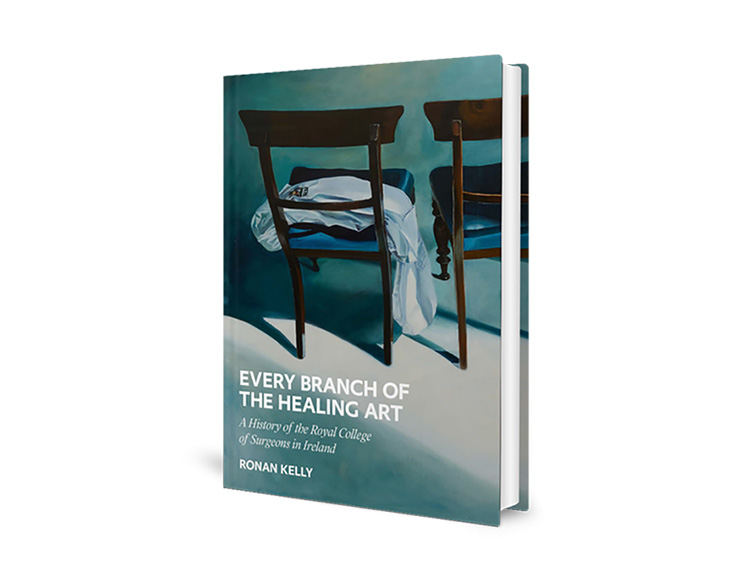 Every Branch of the Healing Art can be purchased here or in all good bookshops.