Student Medical Journal
The RCSI Student Medical Journal (RCSIsmj) aims to provide a forum for RCSI student contributions to the field of medicine, in any discipline.
The journal publishes student research ranging from basic laboratory science and clinical work to humanities analyses of medicine in society.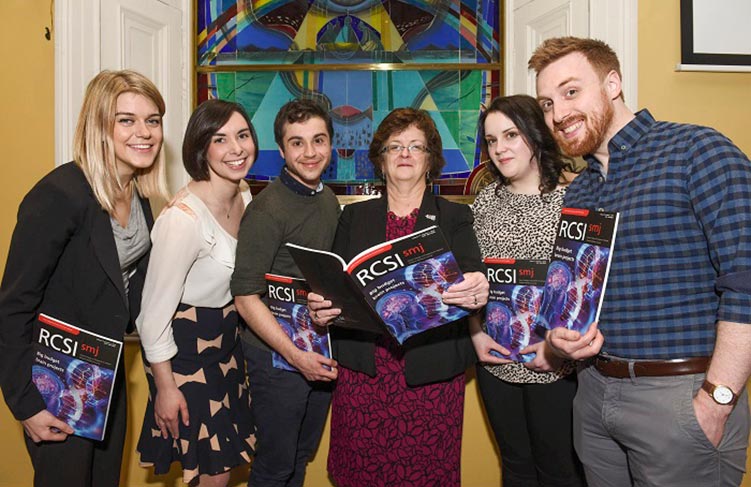 The goal of the RCSIsmj is to encourage student research, writing and submission for publication, while reaching a broad international readership through both our print and electronic versions of the journal.
More information on the journal and how to get involved can be found at rcsismj.com.