ERASMUS and exchange
Participating in an ERASMUS or student exchange programme with another College offers the perfect opportunity to enhance your international experience and become acquainted with student life in another county.
RCSI currently has a number of partnerships in place, which you can read more about below.
ERASMUS
Every year, approximately five Undergraduate RCSI students are funded to participate in a two-month research programme in another ERASMUS country (which includes the 28 EU member states plus Iceland, Liechtenstein, Norway, the Former Yugoslav Republic of Macedonia and Turkey).
Placements are advertised through the RCSI ERASMUS office, or can be organised directly by the students until 31 January for placements to be carried out between June and September of the same year.
ERASMUS grants consist of a travel contribution, based on the distance travelled, and a monthly contribution to the students' expenses abroad.
Online language courses can also be provided to students undertaking placements in a laboratory where the language of work is not in English (or their mother tongue).
RCSI Erasmus Policy Statement
pdf | 283 kb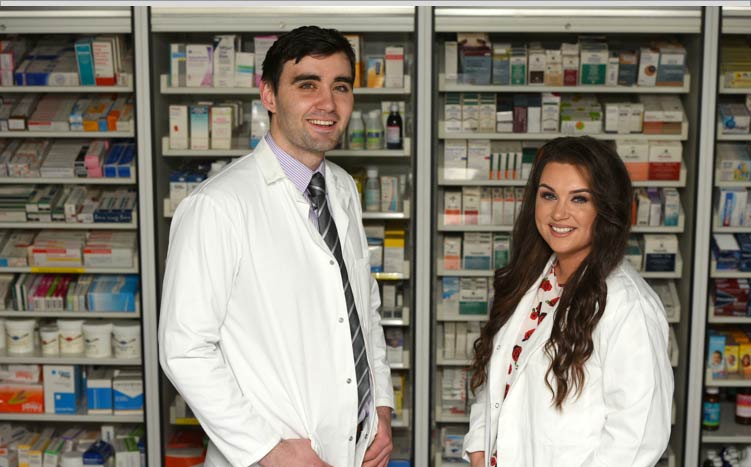 RCSI Dublin-Bahrain Student Exchange
The RCSI Dublin-Bahrain Student Exchange offers RCSI Dublin students the opportunity to study at the RCSI Bahrain campus for one semester.
This popular exchange programme provides a unique platform for curious RCSI students from both campuses to explore, study and live in a different country. Luckily, both campuses share the same curriculum, therefore your integration into the academic side of the programme will be smooth.
You will receive a Tutor Buddy for the duration of the programme and you will sit your exams at the Bahrain campus.
Currently, only JC2 and IC1 students can participate in the programme for their upcoming JC3 and IC2 semester. Applicants need to be in good academic standing to be considered.
More information can be obtained by emailing Student Services.