COVID-19: Resources for surgeons
The COVID-19 pandemic will have a significant impact on surgeons and surgical practice. You will face many challenging situations across every aspect of your practice.
Using our website and social media we will share information with our Fellows, Members and registered surgeons.
Surgeons in practice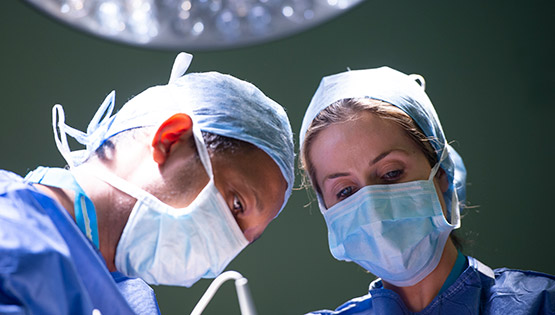 Important information for those working in surgical practice.
More
Surgical trainees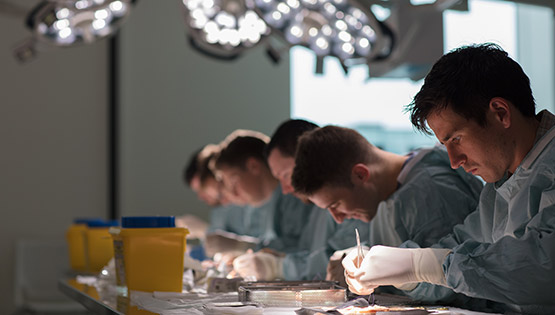 Details on how COVID-19 affects those enrolled in surgical training programmes at RCSI.
Learn more