Welcome
Register your interest
Subscribe to our mailing list to learn more about us and the programmes we offer in surgery and medicine.
Register now

Register now
A message from the President of RCSI
Professor Ronan O'Connell, President of RCSI, shares updates on surgical practice in Ireland with our Fellows and Members and the wider healthcare community.
Read the latest message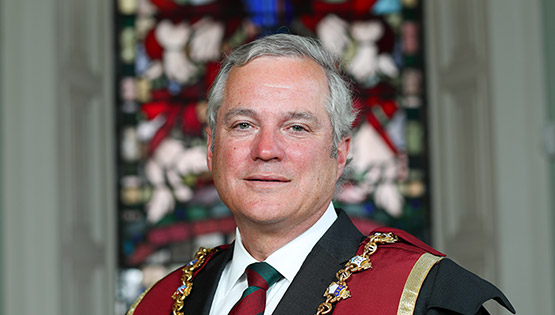 482
Surgical and EM trainees
552
Consultant trainers
36
Accredited training hospitals
314
Courses and events delivered annually
Fellows and Members webinar series
RCSI hosts a webinar series to update surgical teams on the latest developments and what they mean for them.
Find out more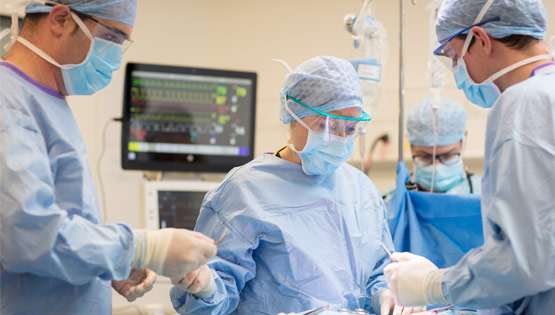 Education
RCSI has been at the forefront of educating healthcare professionals for over 230 years. We began as the home of surgical training in Ireland and now we offer a range of programmes for surgeons and healthcare professionals across the spectrum of medicine and health sciences.
Explore more
Exams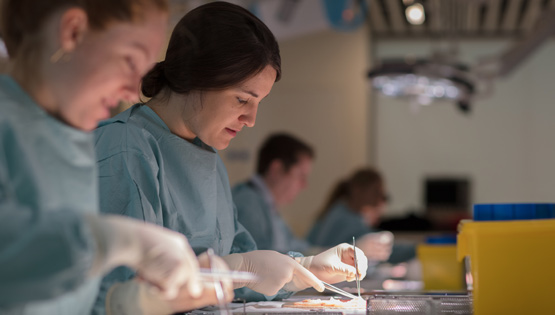 RCSI conducts membership and fellowship exams in Ireland and at overseas locations including Bahrain, India, Jordan, Malaysia, Malta, Saudi Arabia and the United Arab Emirates.
Learn more
Membership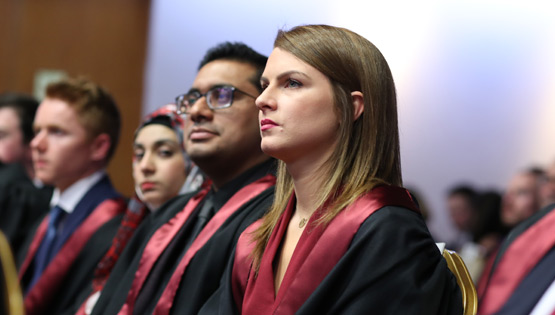 Our Fellows and Members are global leaders in surgical practice and research – we are committed to supporting them professionally at every stage of their career.
Learn more
Practice
RCSI is a lifelong professional 'home' for our Fellows and Members through the provision of meaningful professional and collegiate support. We also work to provide leadership, insight and support to healthcare policymakers, regulators and service providers in pursuit of excellence in surgical care.
Read more