Global surgery education
The Institute of Global Surgery team teaches global surgery courses to Undergraduate and Masters students at RCSI and supervises PhD research. The team also delivers continuing professional development (CPD) training in global surgery to doctors working in Irish hospitals.
Undergraduate: The 2022/23 academic year will see the roll-out of 'Introduction to Global Surgery; as an optional module for Undergraduate students. Students will study the lack of access of most of the world's population to safe surgical care, challenges to expanding access, the policy and ethical context and current efforts to address this crisis.
Masters: We teach a module in global surgery to medical graduates on the Master of Surgery (MCh) by Module course. This module is also optional for students on the Masters (MSc) in Advanced Clinical Practice. The IGS provides a range of experts in surgical systems research and supervision and co-supervision of external students can be arranged with other organisations.
PhD: We conduct a number of PhD projects in various areas of global surgery. If you are interested in pursuing a PhD in global sugery, please get in touch with Dr Jakub Gajewski.
Continuing professional development: The RCSI Global Surgery CPD course is run annually, aimed at doctors who are not currently engaged in training. Participants in this course analyse the global context in which surgery is currently practiced. The course is suitable for anyone wanting to be better informed about the current landscape of surgery in an era of increased globalisation. It is also highly relevant for anyone who has an interest in working in resource-constrained settings.
Surgical trainee exchange: We facilitate short-term clinical exchanges for to ST5-8 surgical trainees to visit Viet Duc Hospital in Hanoi, Vietnam. Vietnamese surgical trainees then undertake a visit to an Irish training hospital. We acknowledge the support of Atlantic Philanthropies to enable this exchange.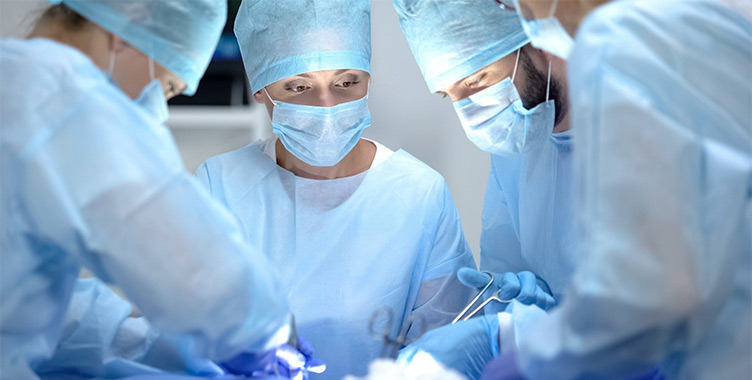 Medical electives: We work with the Director of International Programmes to help RCSI students who wish to undertake summer electives in sub-Saharan Africa. We identify suitable hospitals, establish contacts, help students prepare for the experience and help them reflect on their learning when they return.
Student internships: From time to time, we have internship vacancies for RCSI students who have an interest in global health and global surgery to assist on aspects of our work. These internship posts will be advertised via the Students' Union and the Registry Services office when they occur. As students at RCSI, the intern's college work comes first and we are happy to work around their availability.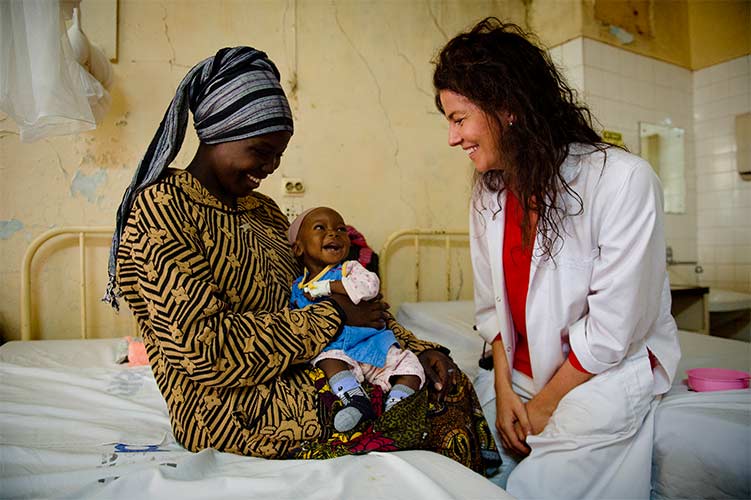 You can contact us via email, subscribe to our YouTube channel or follow us on Twitter for updates on the Institute.