RCSI/COSECSA Collaboration Programme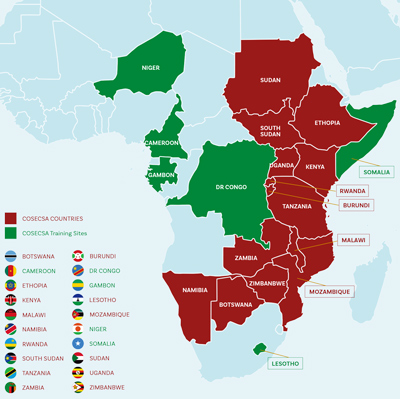 In Sub-Saharan Africa, 93% of people lack access to safe surgical care when needed. A significant contributing factor in this is the acute lack of surgical care providers.
Since 2007, RCSI has supported the College of Surgeons of East, Central and Southern Africa (COSECSA) to improve the standards of surgical care in East, Central and Southern Africa by advancing surgical education, training and examinations.
This deep and wide-ranging collaborative programme is supported by Irish Aid.
Supported by the collaboration programme, COSECSA has grown to be the largest single contributor to the surgical workforce in the East, Central and Southern Africa region, with almost 1,000 trainees enrolled across 14 member countries and in accredited training sites in other countries in Africa. 632 surgeons have graduated as of December 2021.
There is a perception that there is a 'brain drain' of skilled health workers from lower income countries emigrating to higher-income countries. However, research shows that 93% of surgeons trained in East, Central and Southern Africa, remain in the region – 'brain drain' of this cadre of healthcare worker is a myth.
COSECSA-trained surgeons perform on average between 300 to 400 major surgeries a year. They also become trainers for the next generation of surgeons, thus exponentially increasing their impact on surgery in the region.
The collaboration has expanded to support the training of other members of the surgical team, working with the: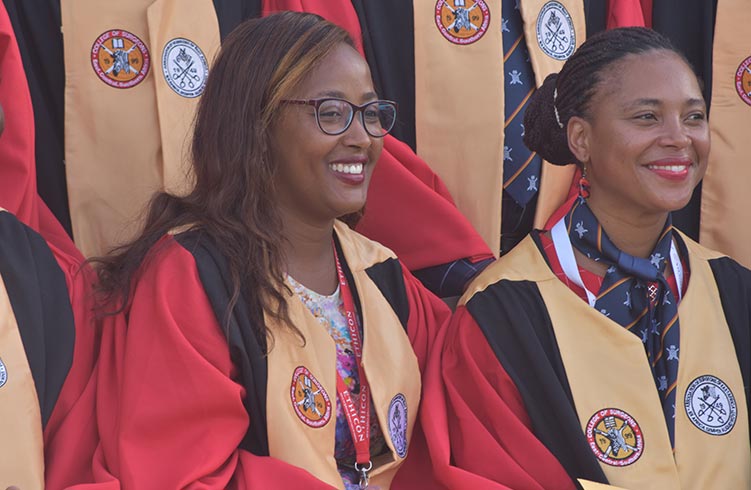 Development of administrative and operational tools and systems
Examination and training support
Development of training faculty
Building a research culture and strengthening the COSECSA journal
Developing bespoke e-learning resources and COSECSA e-learning platform
Continuous development and analysis of the COSECSA e-logbook
Business development, strategic and financial planning, fundraising and sustainability planning
With ECSACON – Developing an online in-service training programme for perioperative nurses
With ECSACOG – Conducting a cross-sectional study of the obstetrician/gynaecologist workforce in East, Central and Southern Africa
Supporting essential surgical training in rural areas for the benefit of rural patients
Advocacy
The RCSI/COSECSA Collaboration Programme is funded by the Irish public through the State's development arm, Irish Aid, which has provided over €5m funding since 2008.
RCSI's work with COSECSA has resulted in online, print and broadcast media coverage of the programme, and assisted in raising the profile of the ongoing work of COSECSA in the region.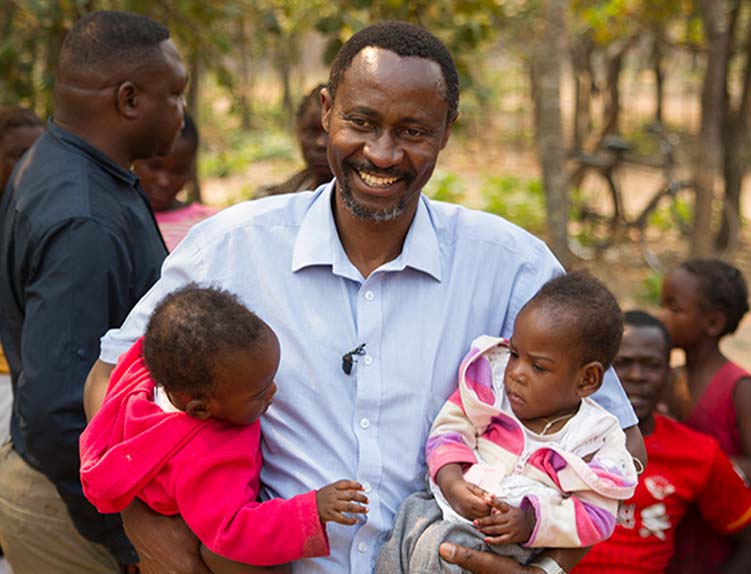 Publications