Anushka Pujari
So far, musculoskeletal biology was my favourite subject. My interests lie in sports medicine, and so musculoskeletal biology applied to those specific interests. I also really enjoyed anatomy lab, as we could apply what we learned in lecture to the actual anatomical structures.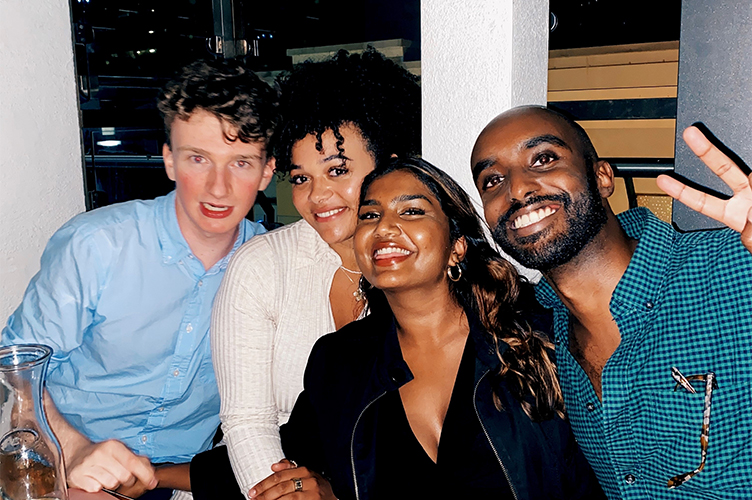 I really enjoyed my placement at Connolly Hospital in Blanchardstown, where I got to do two weeks in general surgery and two weeks in cardiology. This was my first time being a part of the medical team in a hospital, and this experience really gave me insight on how surgical and medical teams function during a typical day.
My favourite part of my surgical rotation was seeing the repair of a trigger finger, and how much of a difference such a minor procedure made to the patient's daily life. In cardiology I enjoyed getting to know the patients beyond their medical history, and seeing non-surgical procedures such as a cardioversion.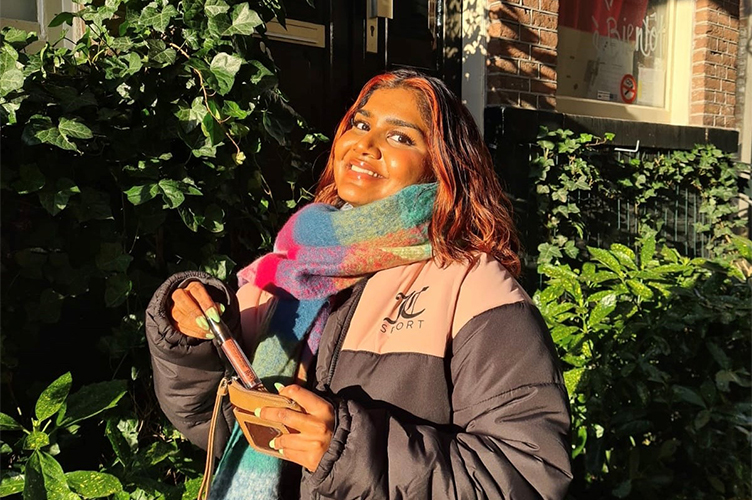 Living in Dublin has been so great. The Irish culture grows on you and you're in one of the most beautiful countries in the world. You can also travel anywhere in Ireland or around Europe for a reasonable price. And you also learn to love the rain, cold morning swims and hikes!
My one piece of advice for new students is to surround yourself with friends and family when you can. Medical school is tough as it is, it's always great to take a break from studying to talk to family or friends that aren't in medicine. Having a supportive friend group has also been one of the many things that have helped me through the toughest nights.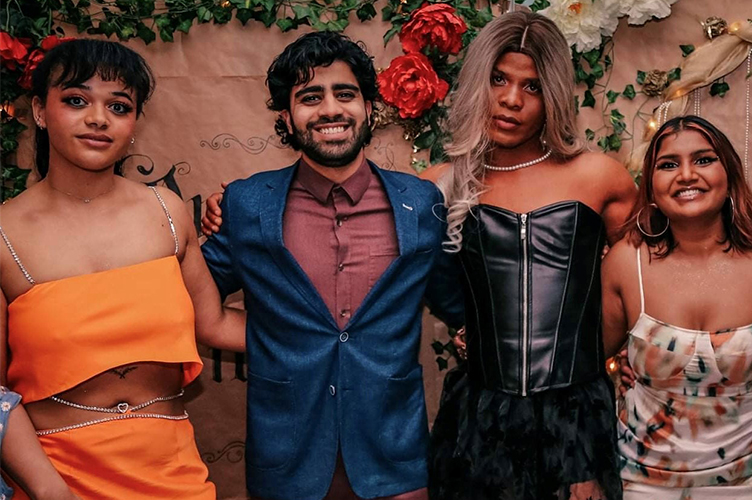 Anushka Pujari, Graduate Entry Medicine