Mahmoud Abbassy
The past five years I spent at RCSI have been truly enriching. The quality of education and the access to state-of-the-art facilities and faculty have exceeded my expectations. The diverse student body at RCSI allowed me to broaden my perspective and cultural awareness, and ultimately build lasting relationships with people from all over the world.
Although challenging, the curriculum is well-rounded, providing a comprehensive understanding of medicine. The emphasis on hands-on learning and practical skills made the material more engaging and relevant. In the earlier years, you gain an understanding of the human body, how it normally functions and its anatomy. This is followed by your intermediate years where you focus on learning about what can go wrong in the body and the range of diseases that patients might experience.
Towards your final years, you begin to put your knowledge to practice where you become fully immersed in the clinical care of patients across a range of different hospitals around Ireland.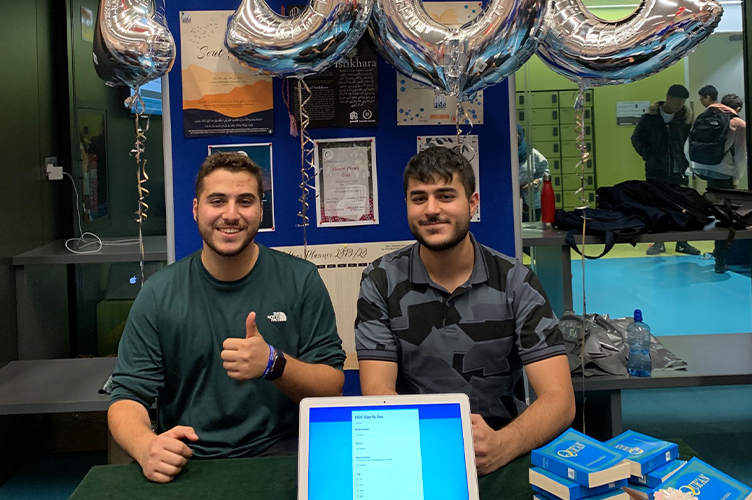 My experience at RCSI overall has been phenomenal in all aspects – whether in the classroom, library, or hospital, I have created lifelong memories that I will truly cherish.
I was initially apprehensive about the transition to life abroad in Ireland and studying medicine at RCSI, but I can confidently say now that it has been an incredibly rewarding experience. The faculty and staff at RCSI have been incredibly supportive and have provided me, and other international students alike, a welcoming environment for us all to pursue our medical education.
The diverse student body has also provided a unique opportunity to learn from and engage with individuals from a variety of backgrounds. The diversity at RCSI made the transition to a new country much easier. You never feel like you are away from home – in fact, Ireland becomes home!
At RCSI, I have had the privilege of learning from some of the most knowledgeable and experienced professionals in the industry. The interactive and engaging teaching methods, coupled with state-of-the-art facilities, have allowed me to gain a comprehensive understanding of the human body and the complexities of healthcare. What I have enjoyed most about studying Medicine at RCSI is the opportunity to develop meaningful connections with fellow students, faculty, and patients.
The sense of community and support is truly unparalleled, and I am confident that I am receiving an exceptional education that will prepare me for a successful and meaningful career in medicine.
Student life at RCSI is unique. The campus is located in the heart of Dublin: a vibrant and dynamic city. Dublin offers a wealth of cultural, social, and recreational opportunities for students, from exploring its historically rich landmarks and museums to experiencing the local music and the bustling nightlife scene. Dublin is also home to a thriving food culture, with an abundance of restaurants and cafes to suit every taste.
The RCSI community is made up of students from all over the world, providing a truly diverse and inclusive environment allowing students to form strong bonds and lifelong friends.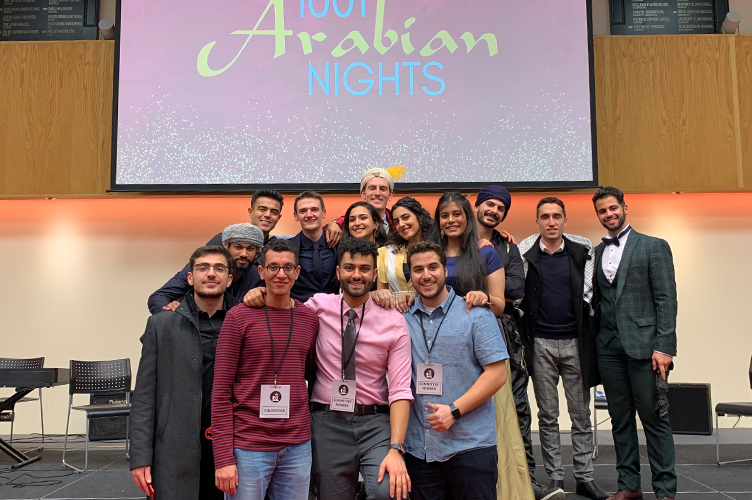 RCSI offers a wide range of extracurricular activities, including sports clubs, student societies, and volunteer opportunities. These activities allow students to pursue their passions, make new friends, and develop valuable skills outside of the classroom. There's something for everyone!
I took part in various placements as part of my studies at RCSI. Some of my most memorable placements were in paediatrics, psychiatry, and general surgery. These placements offer great insight into the different specialties available to train in. On placements, the medical student acts as a functioning member of the team by attending rounds, taking histories, examining patients, writing notes, and practicing essential practical skills (taking bloods, IV cannulation, etc.).
I have also taken part in electives abroad in Jordan and the US as a final year student in specialties of my choice which included haematology/oncology, paediatric cardiology, and paediatric surgery. All this clinical exposure has been invaluable in preparing me for my future career as a physician.
It's difficult to choose one highlight of my time at RCSI but a few moments that I enjoyed during my time here include International Nights, Fresher's events, and clubs/societies events. I participated in as many events as I could during my time at RCSI and realised that the best memories are often those made outside the classroom.
Upon graduation, I'm looking to train in general surgery, and I eventually hope to become a paediatric surgeon.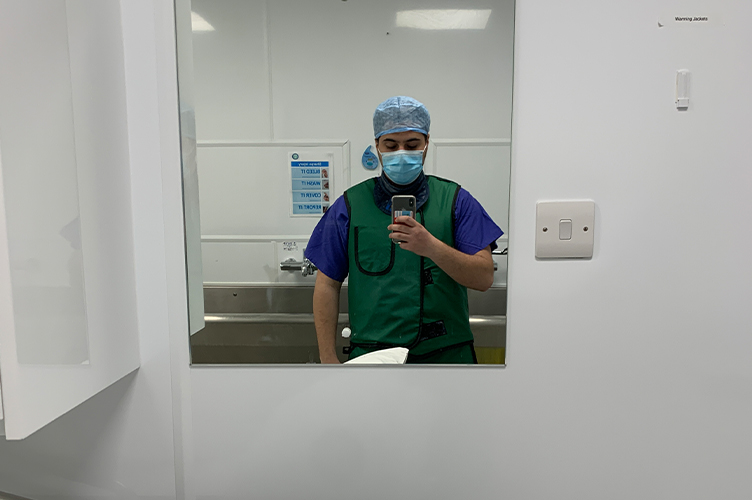 Mahmoud Abbassy, Medicine