Ronan Cleary
Thankfully, my experience at RCSI has been extremely positive and I think, in general, it is the same for nearly everyone who comes here. Of course, there is a lot of work to do and study to be done, but being at RCSI makes this so much easier to do as you are surrounded by everyone who is going through the same experience, and everyone motivates each other to get the work done and then obviously go for big celebrations after.
I've really enjoyed all of our learning in the Physiotherapy Movement Lab this year. Here we learn all our practical skills like special tests, mobilisations and massage. These are the things you see a physiotherapist doing all the time, so it was very surreal when we learned how to do them ourselves.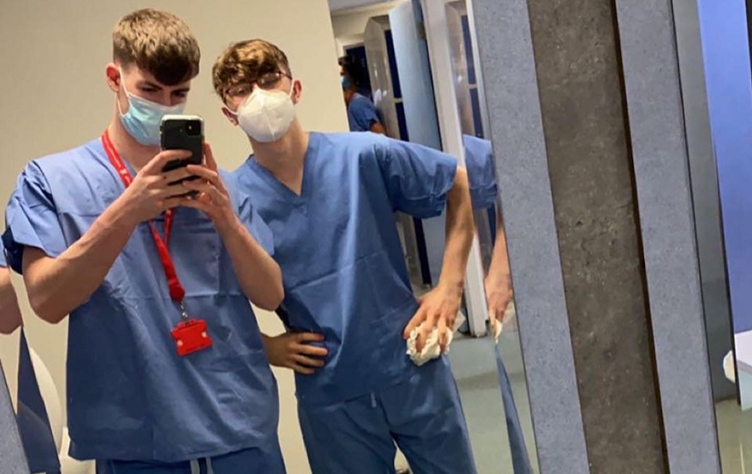 Student life in Dublin is very good and especially in RCSI. Personally, being from Offaly and going to the same two pubs and one nightclub every weekend to having such an abundance of options in Dublin was a totally different experience. RCSI is so close to the main areas for nightlife in Dublin such as Camden Street, Harcourt Street and Temple Bar, it makes it very easy as you don't even have to go home – you can go straight from college.
Apart from nightlife, there are so many coffee shops and nice places for lunch around RCSI considering it is in the city centre, and if you don't want to walk somewhere you can always get amazing food from the RCSI 1784 cafeteria. RCSI are always running some sort of event for students so there's always something to look forward to each week.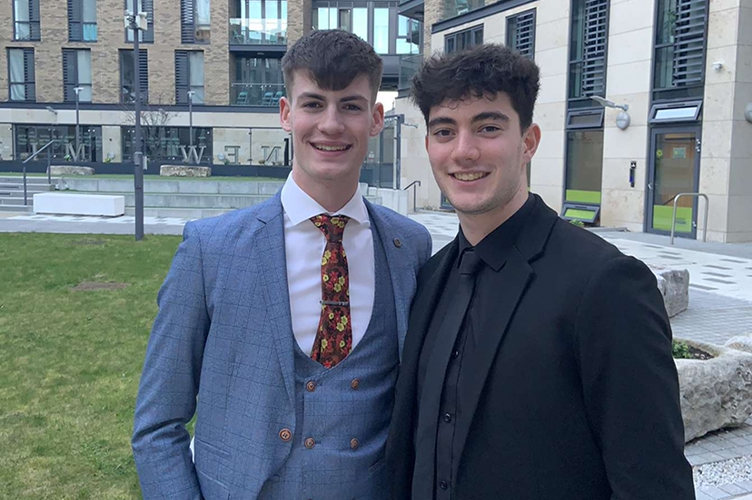 There have been so many highlights from my time in RCSI so far, the Irishsoc and Physiosoc nights out, Pharmball and International Night, but the one that sticks out the most was the trip away with the GAA team to Carlow last year for the finals weekend. It was RCSI's first time to ever have a hurling team and to make it to the finals weekend was such an achievement in itself.
My ambition after I graduate is to get a job in a hospital in Dublin so I can get some more experience and really build on all the knowledge from my learning and placements in RCSI.
It will also be nice to be able to stay in Dublin and avail of the free gym membership for the year from RCSI and stay having fun staying in contact with all the other friends I have made in other courses and other years that will still be in RCSI.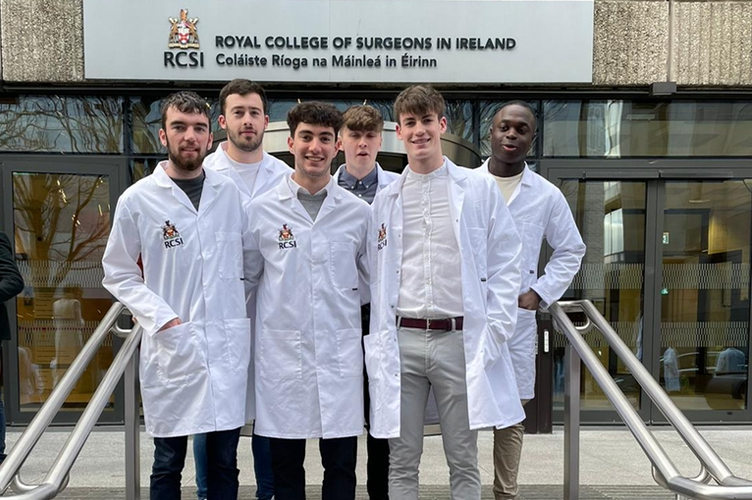 Ronan Cleary, Physiotherapy