Philip O'Halloran
Dr Philip O'Halloran is a science graduate from UCC and he went on to graduate from Graduate Entry Medicine at RCSI in 2008.
Following his intern year in Beaumont Hospital, Phil ranked first in the National Surgical Selection allowing him pursue a career in Neurosurgery.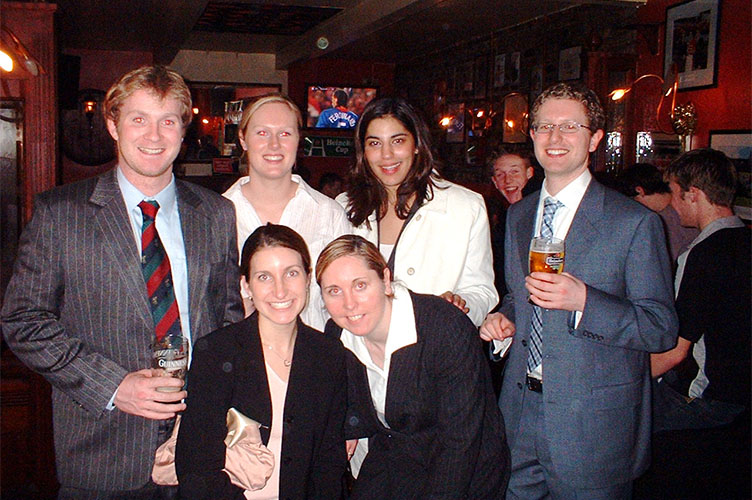 He went on to do his neurosurgical training at Beaumont and was awarded a PhD from RCSI, in the field of translational Neuro-Oncology, which included a research fellowship at the European Institute of Molecular Imaging in Germany.
This represented a significant body of work and Phil became only the 3rd Neurosurgeon in Ireland to graduate with a PhD.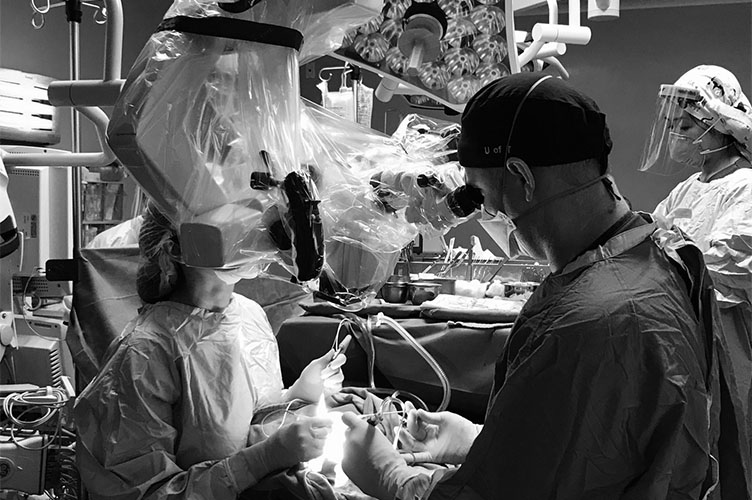 In 2012, he also founded the Brain Tumour Biobank, to further enhance the understanding of the molecular biology of different types of brain tumours.
He is currently a surgical Neuro-Oncology Fellow in the University of Toronto, Toronto Western Hospital.