Shelby Tiller
RCSI has been the most rewarding academic accomplishment, yet the most challenging. Medical school is difficult but with every step closer to graduation you become grateful for the way RCSI pushes you to become that best physician possible.
And this year I got to travel all over Ireland for clinical placements.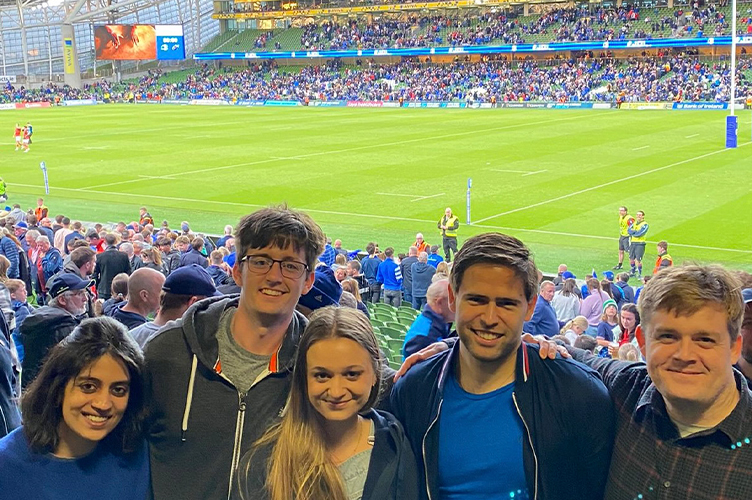 As an American, I found the transition from the USAto Ireland seamless. The Irish are very welcoming and being able to connect with other international students eases your transition into a new city.
The best highlight of my time at RCSI has been the people I have met. My classmates come from all over the world and have taught me so much about different cultures and traditions. Academically, scrubbing into surgery the first time was a milestone for me. I realised that I was well on my way to achieving my dreams!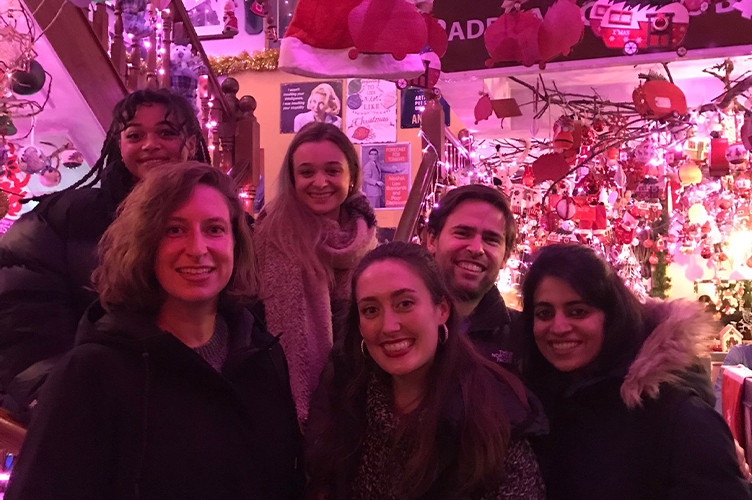 My favourite part of studying medicine is learning about embryology. To be born healthy is truly the ultimate accomplishment. Our bodies are incredible organisms that are vastly complicated and yet, most of the time, they work well! My paediatric rotation, especially my time in the neonatal intensive care unit (NICU), confirmed my interest in paediatrics and renewed my determination to work within that specialty.
I have currently completed my paediatrics, obstetrics and gynaecology, and general practice rotations. During my first two years at RCSI, my year-end placements were with general surgery.
RCSI student life always has something for students to participate in. Personally, I am an ambassador for RCSI. Outside of RCSI, I volunteer at Barretstown, which is a non-profit that hosts camps for children with chronic/terminal illnesses. Barretstown has taught me so much and holds a large place in my heart.
My career aspirations are to become a paediatric surgeon. I plan on applying for a general surgery residency in the USA and then completing a fellowship in paediatrics.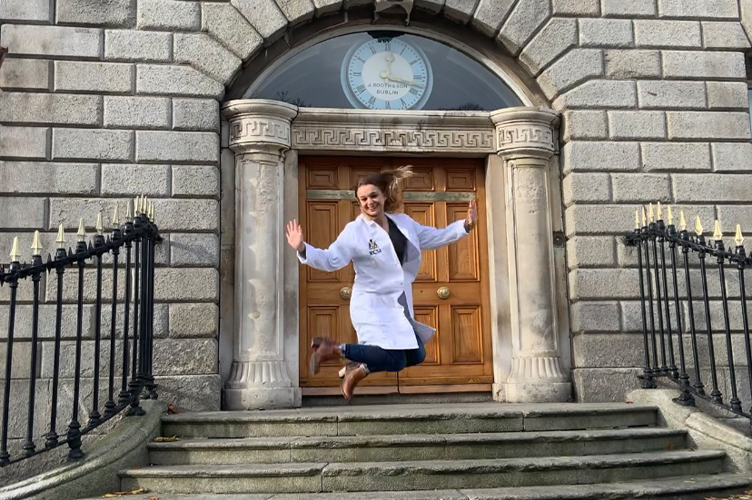 Shelby Tiller, Graduate Entry Medicine