Gemma Shanahan
I am in Final Year Physiotherapy and I am from County Limerick in Ireland. I chose to come to RCSI as it is solely a healthcare college – I knew this would mean that I would get a high-quality education in my field and get to know prospective colleagues in the process.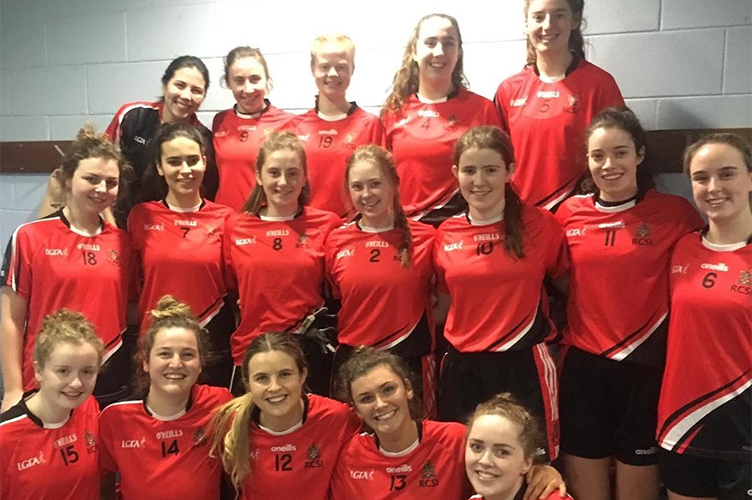 My experience in RCSI so far has been amazing. I have made so many friends and memories that I know I'm going to treasure forever. We have a small class size so you get help whenever you need it. Lecturers can regularly give you feedback on practical skills and are always available to answer any questions you may have. Despite the pandemic, we have still been able to continue to go out to hospitals to gain clinical experience on placement and this has been invaluable to our learning and shaping us into future clinicians.
My favourite thing about RCSI is how warm and welcoming everyone is. The small class sizes make it easy to get to know people in your course. Clubs and societies are a big part of RCSI and they all make a big effort to include everyone and give lots of opportunities to meet people from different courses, across different years. Everyone is so friendly and always willing to have a chat or help you whenever they can.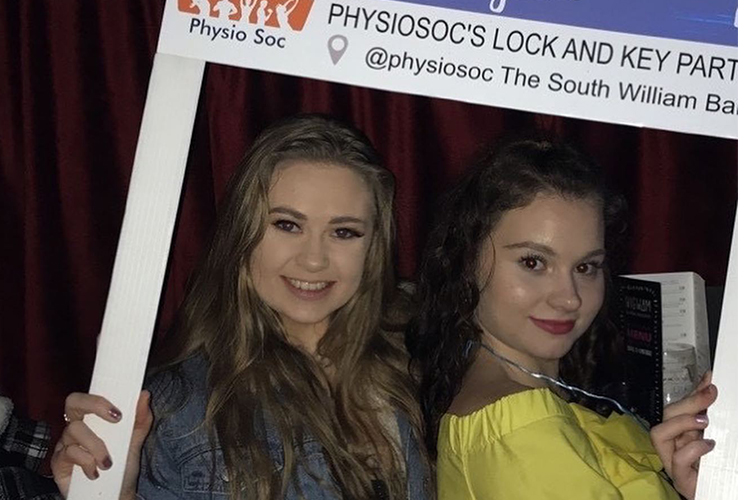 I am currently Press Relations Officer of the Gymnastics Club. I have played Ladies Gaelic Football with RCSI over the course of my time here and also have partaken in many events with Irish Soc including performing in the Abbey Theatre. I have also gone to many events with PhysioSoc. The clubs and societies have definitely enhanced my experience in RCSI and have given me the opportunity to make friends and amazing experiences.
Gemma Shanahan, Physiotherapy