Robert Staunton
I chose to come to RCSI based on the sole focus on healthcare and the small tightly bound community the college provides. My favourite thing about RCSI is that I feel valued as a student, I feel my opinion matters. Our learning experience is expertly tailored to our needs as future healthcare professionals. The state-of-the-art facilities complement a constructive learning environment.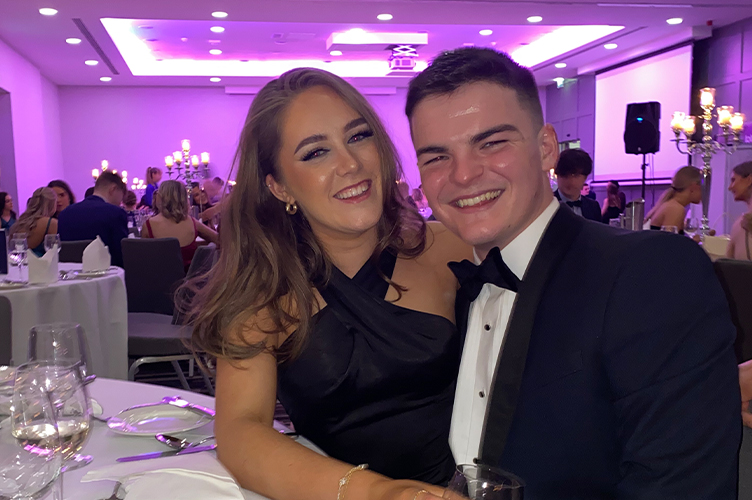 My favourite subjects are Medicinal Chemistry and Pharmacology – I really enjoy the level of detail we explore during such teaching sessions. Both are also very niche areas of the Pharmacy Course. The practical lab class aspect of these subjects is very beneficial and a really enjoyable means of learning!
If I had any advice for new students, it be to take one day at a time. Never be afraid to ask for help, and always be sure to find a healthy balance between the academic and social aspects of your college life.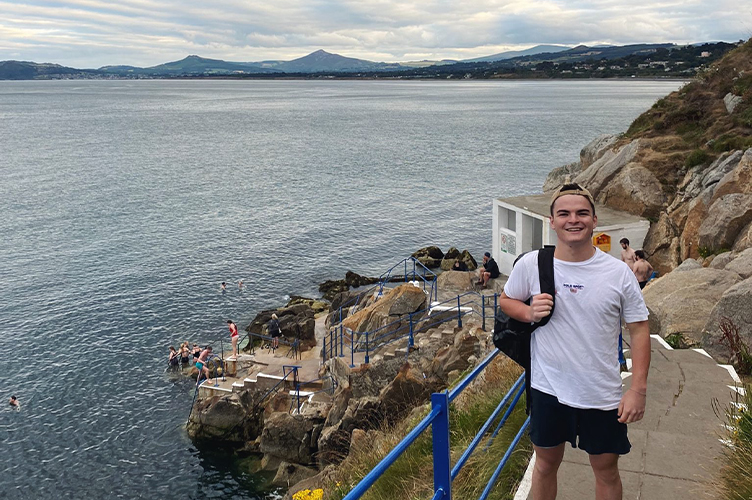 One thing I wish I had known before coming to RCSI was how the small college community means everyone gets to know everyone! This is a place where friends for life are made.
Robert Staunton, Pharmacy