Jessica Spencer Johnson
My experience so far in RCSI has been nothing but wonderful. From the great social life to excellent teaching. It is certainly a big change from secondary school, but you adapt quickly.
In first year, I got to perform mock patient examinations, study from cadavers and learn how the body works - all while making new friends and travelling abroad whenever I could. Second year has been a lot more lecture based and the workload is a little bit more but the modules are equally fascinating. Our pathology module in particular, has been my favourite by far and has sparked a big interest for me in oncology.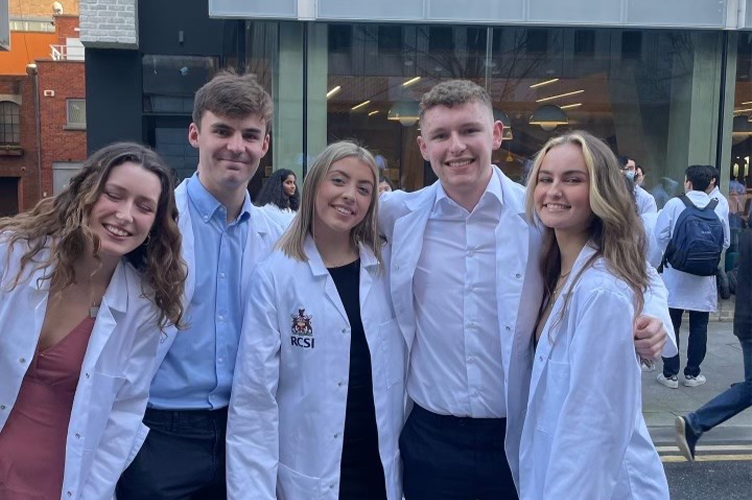 Studying Medicine at RCSI has given me the opportunity to meet people from all over the world, all with completely different backgrounds, but with the same passion for healthcare. It has been amazing learning about different cultures from the friends I have made in my own year and events that RCSI's societies host, such as the International Food Night and Teddy Bear Hospital.
Student life in RCSI and Dublin is great. There is always something different to do or see. From concerts to great restaurants, bars and cafes, museums and activities. You won't be bored when taking a break from studying!
Dublin City is always buzzing, especially around St Stephen's Green (right next door to RCSI's campus). There are plenty of events on all year round too. College Ball is a personal favourite, and I think many other students would agree also. There are plenty of other balls, fundraising events and cultural functions on throughout the year too, so you'll never be stuck for plans.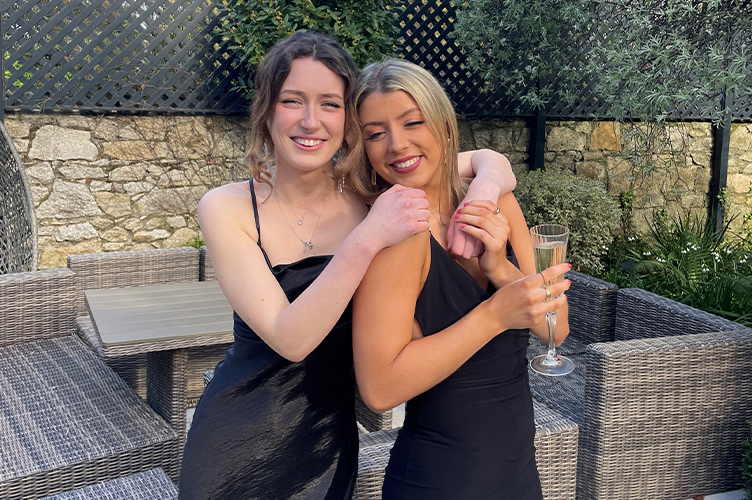 The highlight of my time at RCSI so far has definitely been participating in events such as Teddy Bear Hospital and Trauma Day that the wonderful societies of RCSI organise. Teddy Bear Hospital was a wonderful experience which allowed us to support an amazing charity while giving the children an amazing experience they will never forget.
Trauma Day was one of the first 'hands-on' experiences I got in first year (and again in second) where I learned various clinical skills such as; how to put on cast, how to perform an ultrasound, insert a chest tube and take bloods! It was so fun to learn the techniques used and apply those skills myself.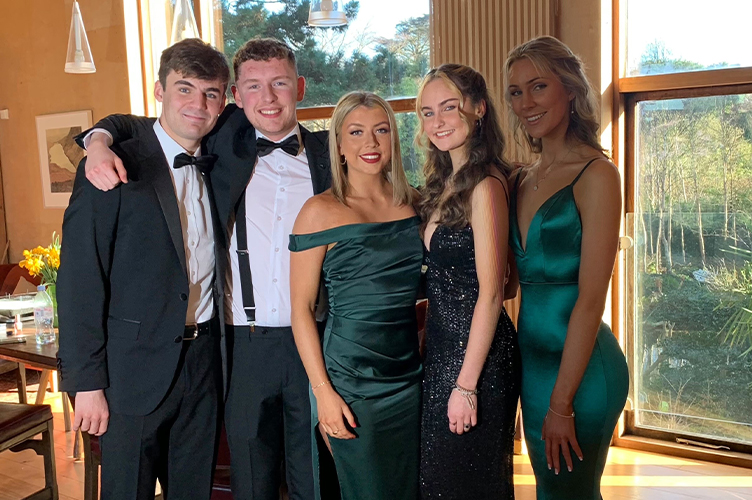 I have an exciting research project that I will be working on this summer thanks to the RCSI Research Summer School. For two months, after this academic term, I will be working alongside experienced researchers and doctors and learning from them daily. I am really looking forward to learning more about what goes on behind the scenes of publications and present my own research!
Currently, I'm still quite undecided of where I would like my career to take me. I have a few ideas of what specialties interest me: psychiatry, oncology, surgery. They are all vastly different and I can't wait until I begin placement in third year to get a feel for each. For now, my main goal is to graduate and then see what lies ahead!
Jessica Spencer Johnson, Medicine